VIDEO: Off-Duty Alabama Police Officer Bodyslams Woman During Arrest For Not Wearing Mask At Walmart
KEY POINTS
The woman reportedly started screaming at employees and customers after an employee asked her to wear a mask inside the Walmart
The off-duty officer, who works a second job as store security, was handcuffing the woman when he slammed her to the ground because of "other threat factors"
Birmingham police opened a use-of-force investigation into the officer's actions while the woman is facing multiple charges for the incident
A police officer in Alabama was under investigation Friday after video showed him slamming a woman to the ground during altercation at a Walmart. The altercation that took place on Tuesday at a store in Birmingham.
The woman, whose names hasn't been released, is facing charges of disorderly conduct, resisting arrest, criminal trespass, possession of marijuana and unlawful possession of a controlled substance. Birmingham police also opened a use-of-force investigation on the officer involved.
Police Sgt. Rod Mauldin said the woman tried to enter the store without a mask when she was stopped by an employee. The employee asked the woman to comply with the city's standing mask order to put one on before entering.
A City Council ordinance effective May 1 requires masks to be worn whenever visiting public places to help prevent exposure to coronavirus. Exceptions are allowed under the measure, but only for medical or work-related reasons.
After being asked to put on a mask, the woman allegedly became irate and began yelling at the employee and passing customers. Mauldin said this drew the attention of the officer, whose name hasn't been released, who was off-duty and working a second job as store security. Mauldin said the officer tried to defuse the situation first, but was forced to detain her when she would not calm down.
The officer is seen in the video trying to handcuff the woman while a second woman is screaming at employees. Mauldin said the officer then used a "takedown measure" to finishing handcuffing the woman because of "other threat factors," but did not say what those were.
Mauldin said the woman refused medical attention and was not injured in the altercation.
"We understand we're operating in trying times," Mauldin said in a public statement. "The Birmingham Police Department has maintained a consistent, community-oriented educational approach to the surrounding circumstances of COVID-19."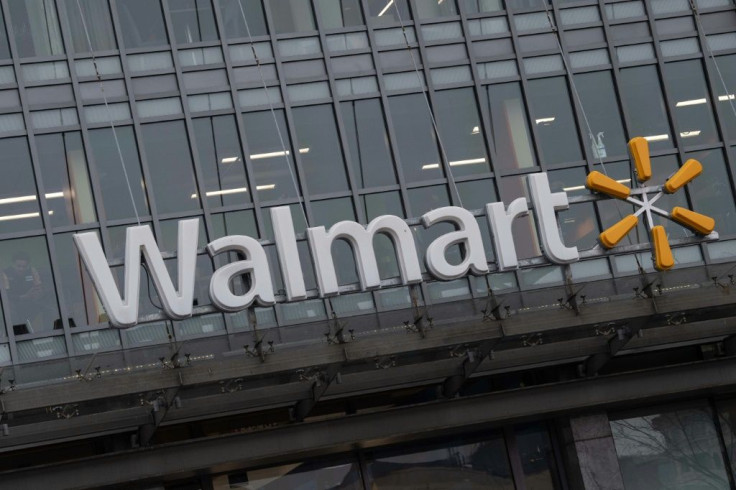 © Copyright IBTimes 2023. All rights reserved.