VIDEO: Kate Upton Cat Daddy Dance Back on YouTube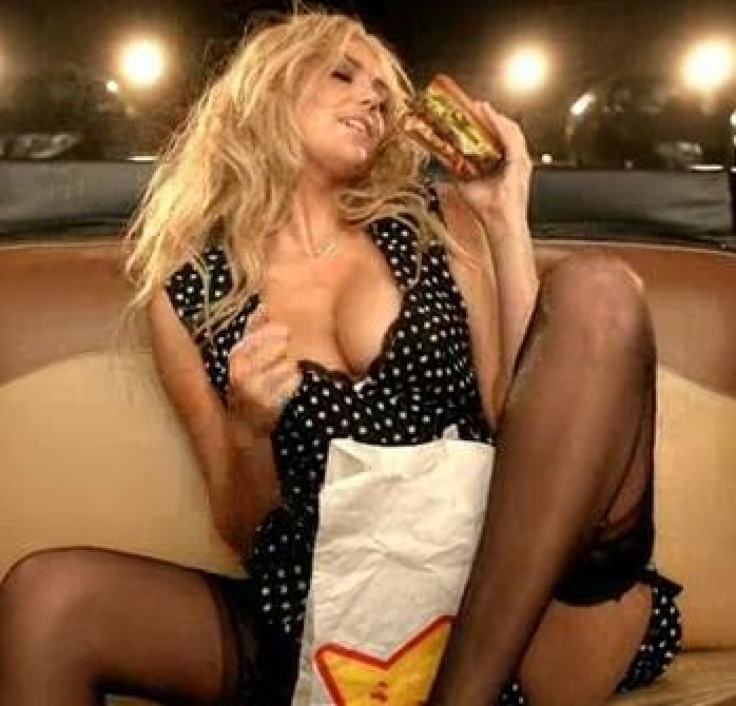 The video that was taken off of YouTube just hours after it went viral is back up on the website.
A short clip of swimsuit model Kate Upton doing the Cat Daddy dance in a bikini was pulled off YouTube shortly after it became extremely popular on Tuesday. Now, the site is claiming it made a mistake, and has agreed to re-post the video.
According to the New York Daily News, a YouTube spokeswoman said the video should have never left the site.
With the massive volume of videos on our site, sometimes we make the wrong call. When it's brought to our attention that a video has been removed mistakenly, we act quickly to reinstate it.
The video was put back on the site, but there is a disclaimer that says the viewer must be at least 18 years old. As of Thursday morning, Upton's dance has well over one million views.
A year ago, a video went viral of Upton doing the Dougie at a basketball game.
Below is the video of Kate Upton doing the Cat Daddy.
© Copyright IBTimes 2023. All rights reserved.
FOLLOW MORE IBT NEWS ON THE BELOW CHANNELS