Video Of Prince Charles, Prince Philip Playing Polo 50 Years Ago Resurfaces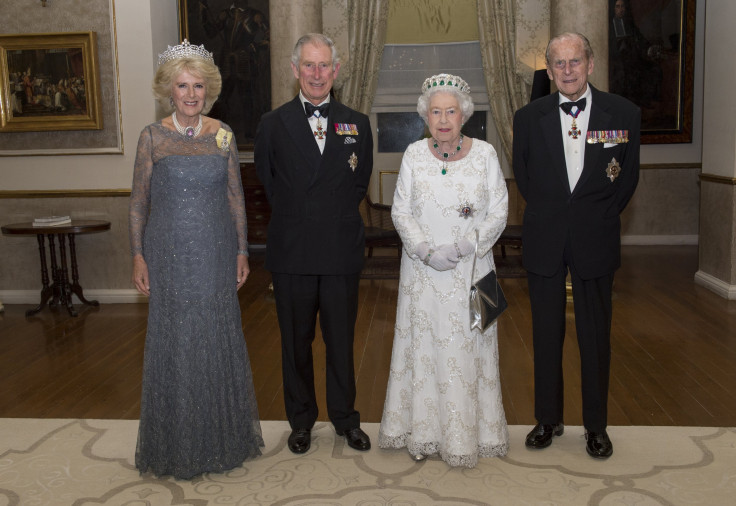 An old footage of Prince Charles and Prince Philip playing polo 50 years ago has resurfaced.
Daily Express shared a clip Prince Charles and Prince Philip enjoying polo in different matches. The Prince of Wales plays in a teenager's match. Meanwhile, the Duke of Edinburgh plays in a senior game.
Queen Elizabeth II's husband scores a goal as Prince Charles and Princess Anne watch from the side. The clip is accompanied by a narration from a well-spoken commentator.
"On the island of Jamaica in the West Indies, Prince Philip and his son Prince Charles, sporting number one on his shirt add a royal touch to the Commonwealth Games at Kingston," the narrator says.
The commentator is all praises to how Prince Charles plays the game and rides his horse. Apparently, the Duke of Cornwall has a natural talent and skills for polo.
"Polo is their game, the heir to the throne competing on a teenager's team," the narrator continued. "Making his first public appearance as a polo player the young prince rides like a cowboy. In perfect coordination, lad and pony gallop goalward."
In related news, many are rooting for Prince Charles to be the next Commonwealth Head. Earlier this month, there were rumors that the group leaders of Commonwealth were already discussing as to who would succeed the monarch in the position.
The Commonwealth Secretariat denied the discussion about Queen Elizabeth II's successor. However, many want the Prince of Wales to take over the said position, in case, the monarch has to step down.
The former Prime Ministers of Canada and New Zealand, Stephen Harper and John Key, both backed Prince Charles for the title. Queen Elizabeth II, herself, also loves Prince Charles for the job.
In 1958, Queen Elizabeth declared in Letters Patent that Prince Charles and his heirs and successors should become Head. In addition, in 2015, she made a statement about her eldest son's work for the Commonwealth when she visited Malta with the Duke and Duchess of Cornwall.
According to Her Majesty, she could not "wish to have been better supported and represented in the Commonwealth than by The Prince of Wales who continues to give so much to it with great distinction."
Meanwhile, Camilla also reportedly wants her husband to be the next Commonwealth Head. In April, Prince Charles and Camilla will visit Australia together for the Commonwealth Games.
© Copyright IBTimes 2023. All rights reserved.