Videos Show Hot Air Balloons Flying Dangerously Close To Ground In Residential Neighborhood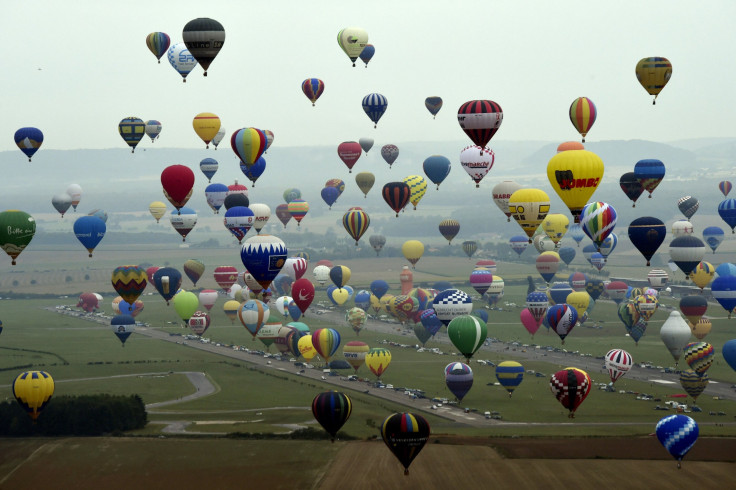 Residents of a southern California city had a bit of an aircraft scare Tuesday, but not with airplanes or helicopters. Instead, people in Yucaipa, California, were afraid that two hot air balloons would collide with their homes or other buildings as they flew dangerously close to the ground, CBS Los Angeles reported.
Residents of the Chapman Heights neighborhood in Yucaipa bombarded the sheriff's office with 911 calls during the incident, as the balloons came closer to their homes than any of them were accustomed to. KCAL-9 reporter Tina Patel tweeted a video to demonstrate how stressful it was for area homeowners.
According to CBS Los Angeles' report, it never appeared that the pilots had lost control and police were able to give them orders to land using a loudspeaker. One of the balloons landed at the softball field at Yucaipa High School, according to CNN. The high school's Facebook page posted pictures of the landing, which happened during school hours.
Everything was fine, nobody got hurt and nothing was damaged. It was not, however, established why the balloons were so close to the ground. Local authorities said they would contact the Federal Aviation Administration to see if anything that happened was in violation of FAA regulations. The FAA's handbook on hot air balloon usage is available online; one of the first pages noted that "constant perception of relative position to ground-base structures" was a basic requirement to fly a hot air balloon.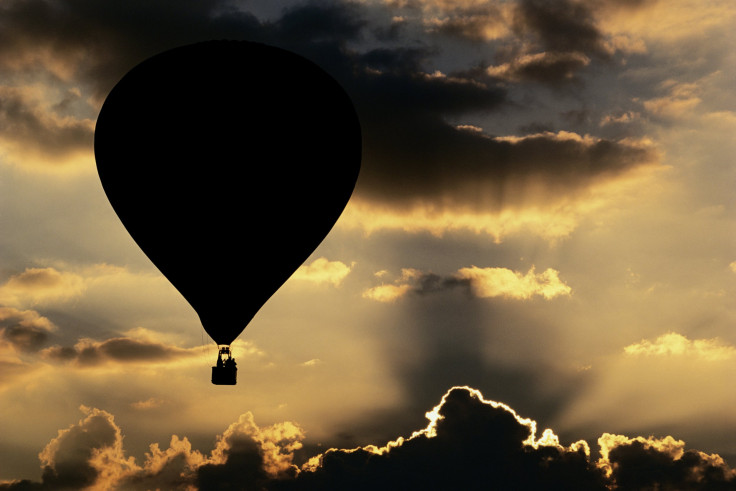 © Copyright IBTimes 2023. All rights reserved.