'The View' Co-host Sherri Shepherd Plays a Hooker Onscreen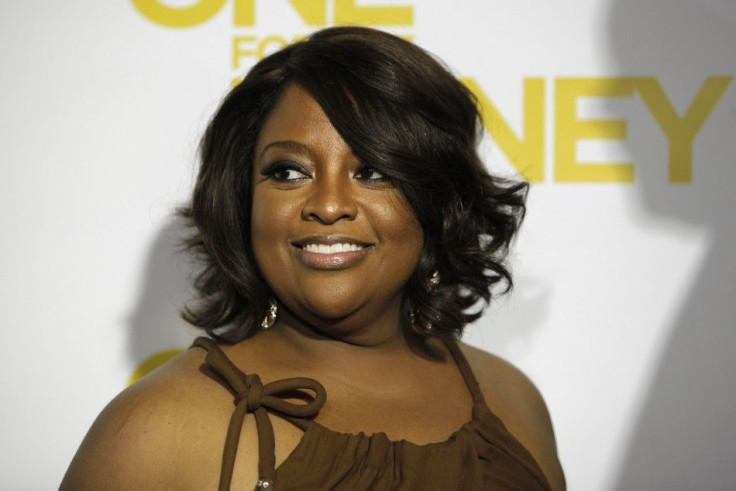 Mother and newlywed Sherri Shepherd has donned hooker heels and scanty clothing for the movie One for the Money, which will be showing in theaters on Friday. The actress will let it all hang out in the comedy movie, a project she took on in addition to co-hosting The View and working on the show The Newlywed Game.
The actress, talk show host and comedian decided to stray far away from the image she usually portrays on screen -- a conservative, wholesome mother -- to aggressively pursue the part of Lula, a hooker with a heart of gold, as soon as auditioned opened.
I found a tight miniskirt, an electric-blue tube top, and put on my hooker heels and a long wig and ran out the door, she told BET in an interview. Her excitement paid off and she was casted, fulfilling part of a dream she has had for a very long time: to be a character in one of her favorite books.
One for the Money is based on 18 of The New York Times bestselling author Janet Evanovich's novels, about the main character Stephanie Plum, a gritty bounty hunter from Trenton, N.J. While the main role of Stephanie Plum will be played by Katherine Heigl, Shepherd is very happy to play the supporting role of Lula, who is still in 17 of the novels. She has been a big fan of Evanovich ever since she started reading her books seven years ago.
Just like the bold character, Shepherd is not afraid of any backlash she will receive for going after the role.
She's not just a hooker. This is a woman who's been through stuff, and she's optimistic, Shephers said to BET. I think any backlash or to anybody that's hating on it, I say read the books. Janet Evanovich didn't write a stereotypical character.
© Copyright IBTimes 2023. All rights reserved.