Vincent Van Gogh Quotes: Sayings, Paintings By The 'Starry Night' Artist On His 162nd Birthday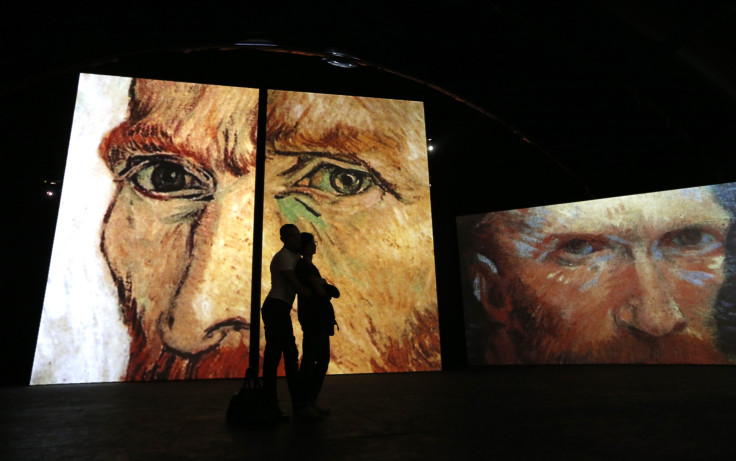 Monday would have been the 162nd birthday of Vincent van Gogh. The Dutch artist, famous for his Postimpressionist paintings, created more than 2,100 works in the last decade of his life. Though famous in death, he was largely ignored in life. He battled anxiety, manic depression and epilepsy, often spilling out his thoughts in letters to his younger brother Theo.
The artist died at age 37 on July 29, 1890, from an infection a day after being shot in the chest. It was long thought to be a suicide, but a 2011 book about van Gogh suggested two boys may have shot the artist by accident.
Van Gogh wrote Theo more than 600 letters. They are where the world finds most of the artist's quotes. Here are a few of van Gogh's most famous words, compiled from Goodreads and Wikiquote:
"I dream my painting and I paint my dream."
"At present I absolutely want to paint a starry sky. It often seems to me that night is still more richly colored than the day; having hues of the most intense violets, blues and greens. If only you pay attention to it you will see that certain stars are lemon-yellow, others pink or a green, blue and forget-me-not brilliance. And without my expatiating on this theme it is obvious that putting little white dots on the blue-black is not enough to paint a starry sky."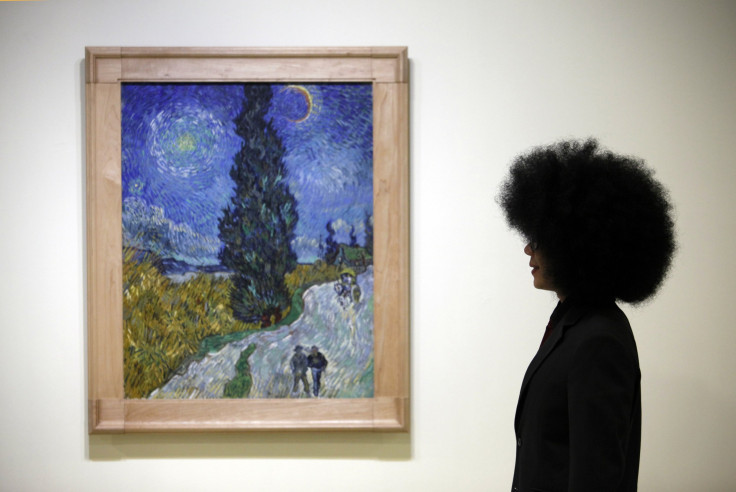 "I would rather die of passion than of boredom."
"I put my heart and soul into my work, and I have lost my mind in the process."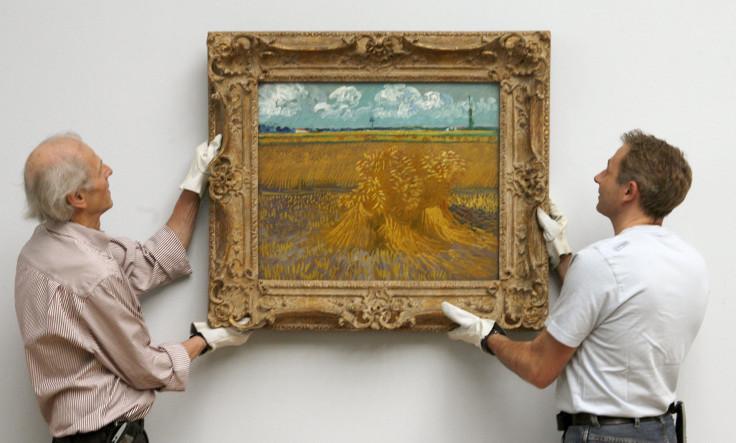 "Close friends are truly life's treasures. Sometimes they know us better than we know ourselves. With gentle honesty, they are there to guide and support us, to share our laughter and our tears. Their presence reminds us that we are never really alone."
"The more I think it over, the more I feel that there is nothing more truly artistic than to love people."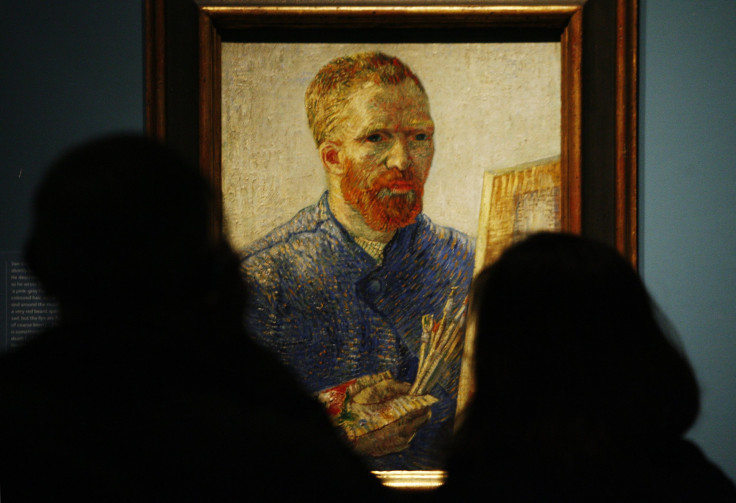 "Exaggerate the essential, leave the obvious vague."
"Well, right now it seems that things are going very badly for me, have been doing so for some considerable time, and may continue to do so well into the future. But it is possible that everything will get better after it has all seemed to go wrong. I am not counting on it, it may never happen, but if there should be a change for the better I should regard that as a gain, I should rejoice, I should say, at last! So there was something after all!"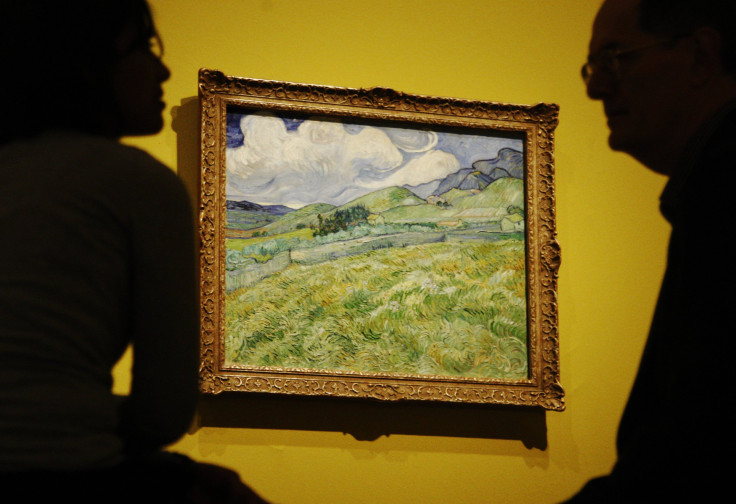 "I want to touch people with my art. I want them to say 'he feels deeply, he feels tenderly.' "
"I tell you, if one wants to be active, one must not be afraid of going wrong, one must not be afraid of making mistakes now and then. Many people think that they will become good just by doing no harm — but that's a lie, and you yourself used to call it that. That way lies stagnation, mediocrity."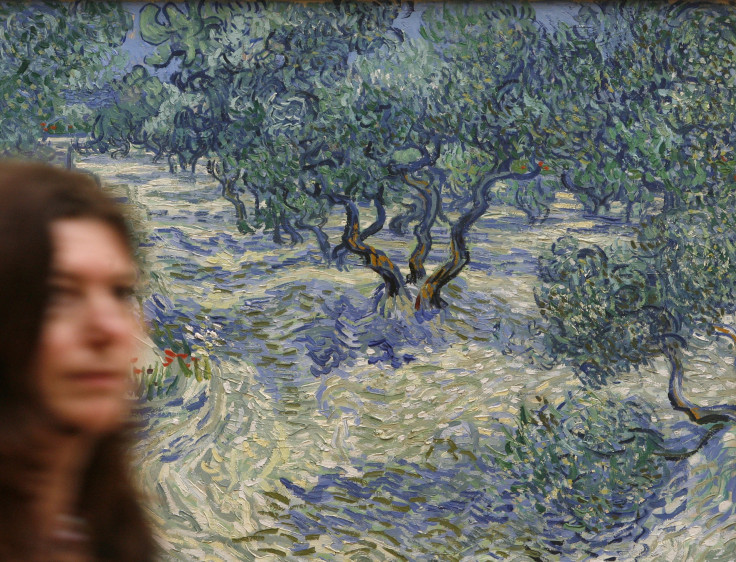 "Art is to console those who are broken by life."
"Let's not forget that the little emotions are the great captains of our lives and we obey them without realizing it."
© Copyright IBTimes 2022. All rights reserved.
FOLLOW MORE IBT NEWS ON THE BELOW CHANNELS