Virginia Beach Shooting: Americans Wonder When Violence Will End After Third Mass Casualty Event
Friday night marked the third mass casualty event in 10 days in the U.S. and this time, Virginia Beach was the location of the tragic event. A shooting left two people dead and nine others with injuries.
Shootings occurred at two different locations on Friday night, with the first taking place near Atlantic Avenue in the oceanfront area. A second undisclosed location was also involved, ABC News reports.
Police officers were patrolling around the first location when they heard gunshots and found eight gunshot victims.
Authorities explained that the second location shooting only involved an officer and a suspect that was "related to the above incident." This shoot-out ended with the male suspect dead.
"As standard procedure, the officer involved will be placed on administrative assignment pending the outcome of the investigation," the department said in a statement early Saturday morning. "The involved officer is assigned to the Special Operations Division. The officer has been with the department for 5 years."
Those with gunshot wounds who survived the attacks are said to have injuries ranging from serious to life-threatening.
With this tragedy, Americans have become wearier and wondered when lawmakers were going to make a change that would stop such events from happening as frequently.
On March 16, a mass shooting in Atlanta at three different spas and massage parlors left eight people, including six Asian women, dead. Six days later, a shooting at a grocery store in Boulder, Colorado, left 10 people dead.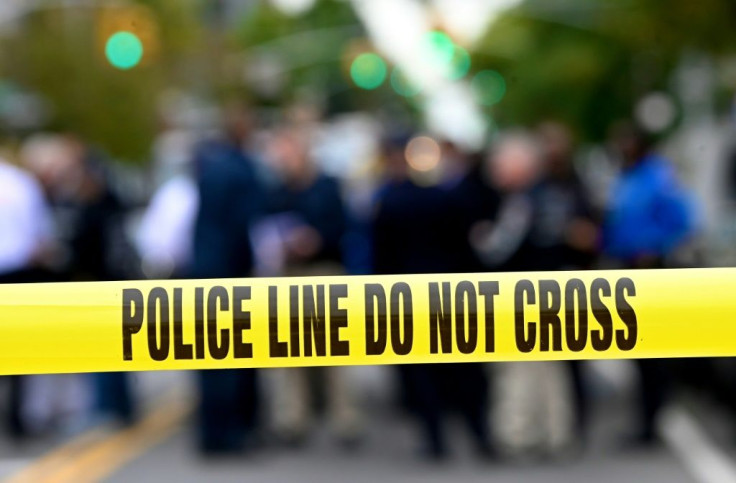 © Copyright IBTimes 2023. All rights reserved.