Virginia Deputy Dies By Suicide After Murdering 3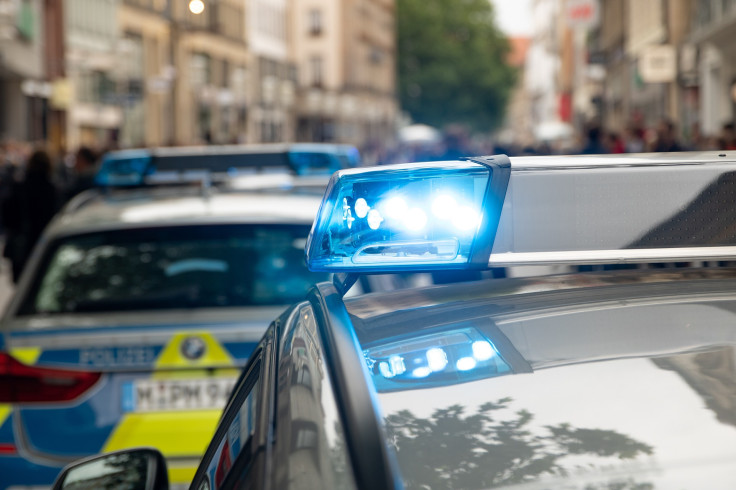 KEY POINTS
Austin Edwards drove from Virginia to California to meet up with a teen girl he allegedly catfished, police say
The deputy developed an online relationship with her by posing as a 17-year-old boy, according to police
Edwards allegedly fled the scene with the teenager after killing her family members
A Virginia sheriff's deputy has died by suicide after allegedly killing three members of a California family and fleeing with a 15-year-old girl last week, according to police.
The 28-year-old suspect, Austin Edwards, of North Chesterfield, Virginia, died by suicide Friday in Kelso, a remote area of the Mojave National Preserve in California's San Bernardino County, ABC7 reported, citing the San Bernardino County Sheriff's Department.
Investigators initially thought that Edwards was shot and killed by San Bernardino County sheriff's deputies during a shootout in Needles.
However, after the county coroner conducted an autopsy on Edwards Tuesday, authorities confirmed that the suspect shot and killed himself.
"The manner of death was determined to be suicide caused by a self-inflicted gunshot wound," the sheriff's department said in a news release, adding that the incident occurred in Kelso, not in nearby Needles.
Edwards, a recently hired sheriff's deputy from Virginia, drove all the way across the country to Riverside, California, to meet up with a 15-year-old girl he met online. He allegedly obtained her personal information by deceiving her with a false identity, known as "catfishing," the WTVR-TV reported, citing Riverside police.
The deputy allegedly posed as a 17-year-old boy, ABC7 reported.
Authorities said they believe that on Friday, Edwards parked his car in a neighbor's driveway, walked straight to the girl's home and proceeded to kill three members of the teen's family Friday, according to WTVR.
As of this writing, it is still unclear what happened inside the home, but Edwards is believed to have killed the teen's mother, Brooke Winek, and grandparents Mark and Sharie Winek.
Edwards then fled the scene with the teenager, police said. Moments later, the girl's home was seen going up in flames.
A neighbor immediately called 911 after spotting Edwards fleeing the home with the girl. Authorities were able to get his license plate and trace his vehicle. That was when the shootout happened.
Police disclosed Wednesday that the victims of the murder were discovered with their hands and feet duct-taped.
The cause of the fire at the family's home was under investigation. Police said it appeared to have been intentionally set.
The autopsies on the three murder victims to determine the exact causes of their death are still pending, but authorities said initial indications were that they had not been shot.
Authorities said that there is no evidence to indicate the teen girl was complicit in the crimes. She currently remains with Child Protective Services to help her deal with the trauma, Alison Saros, a friend of the Winek family and former Los Angeles County deputy district attorney said.
If you have thoughts of suicide, confidential help is available for free at the National Suicide Prevention Lifeline. Call 1-800-273-8255. The line is available 24 hours, every day.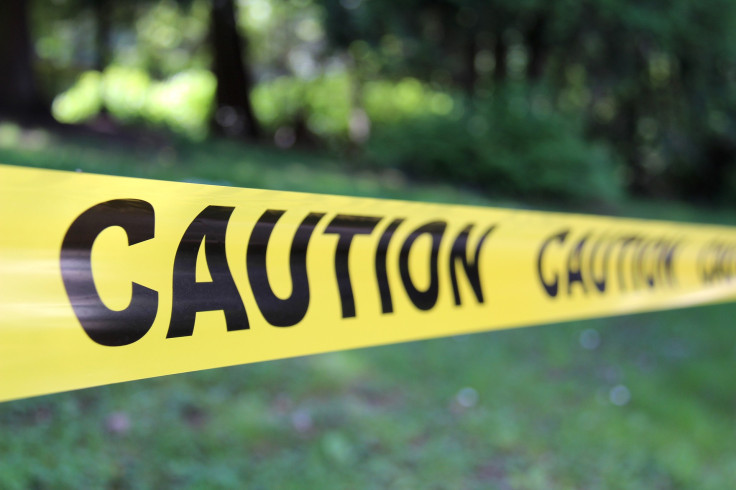 © Copyright IBTimes 2023. All rights reserved.