Vogue: Olsen Twins, Fanning Girls Among Best Dressed Sisters [PHOTOS]
Vogue has named some of the best dressed sisters for its latest issue, and the Olsen twins nabbed the top spot.
Mary Kate and Ashley Olsen were followed by Dakota and Elle Fanning. Kate Middleton and younger sister, Pippa, came in ninth place and just two steps ahead of them were Beyonce and Solange Knowles.
The Olsen twins may seem like questionable choices, but fashion pros pointed out their willingness to take a fashion risk -- or two.
They get it right a lot of the time and then sometimes they don't get it right, Vogue's fashion news director and best dressed issue editor Mark Holgate told Reuters. That's actually great because it shows that it's their hands reaching into their wardrobes. They don't have someone telling them, 'This is cool, this is hot, this is what you should be wearing.' It comes from within them. It's instinctual.
Holgate noted that the Middleton sisters know how to use skirt and dress length to their advantage, wearing them short enough to be impossible for an older-generation royal to wear, long enough to be decent when sitting or bending down to talk to a child, he told Reuters.
Not everyone would agree with Holgate, however. Nordstrom fashion director Gregg Andrews slammed the Duchess of Cambridge for not taking fashion risks.
If you take Kate out of the Royal Family, put her on a street in New York, you wouldn't look at her twice, Andrews said at New York's Fashion Week in September, the Daily Mail reported. She's a beautiful woman, but she blends into a crowd.
The Knowles sisters' style has evolved over the years to become a bit more similar.
I never borrowed clothes from Beyonce when we were growing up, Solange told Vogue, Reuters reported. But now my style is a little more tame and hers is a little more adventurous.
Click away for photos of some of Vogue's Best Dressed Sisters.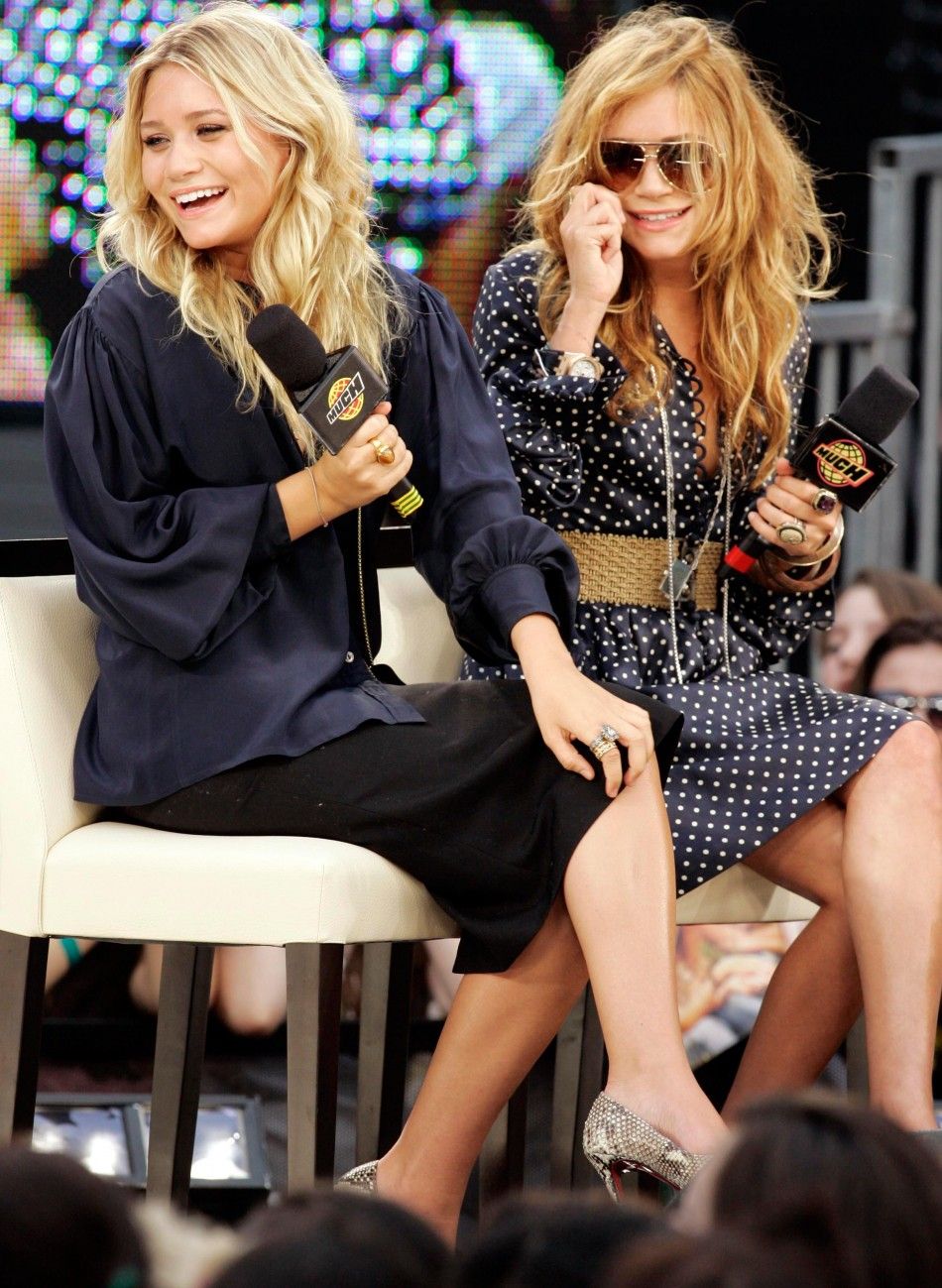 © Copyright IBTimes 2023. All rights reserved.