'The Voice' Results: Top 8 Contestants Moving On To Semifinals Revealed
The competition was on fire during the Tuesday episode of "The Voice" Season 14, as the bottom three contestants from Monday night battled it out for the final spot in the Top 8.
Prior to the big showdown, America voted to save seven contestants from elimination and started off by pushing Team Blake's Kyla Jade and Team Alicia's Britton Buchanan into the semifinals.
The two were later joined by Team Kelly's Brynn Cartelli and Team Alicia's Jackie Foster. With four spots left open, Team Blake's Pryor Baird managed to be voted into the semifinals along with Team Kelly's Kaleb Lee.
Team Blake finished off strong with America securing Spensha Baker's future by voting her into the seventh spot of the top 8 contestants.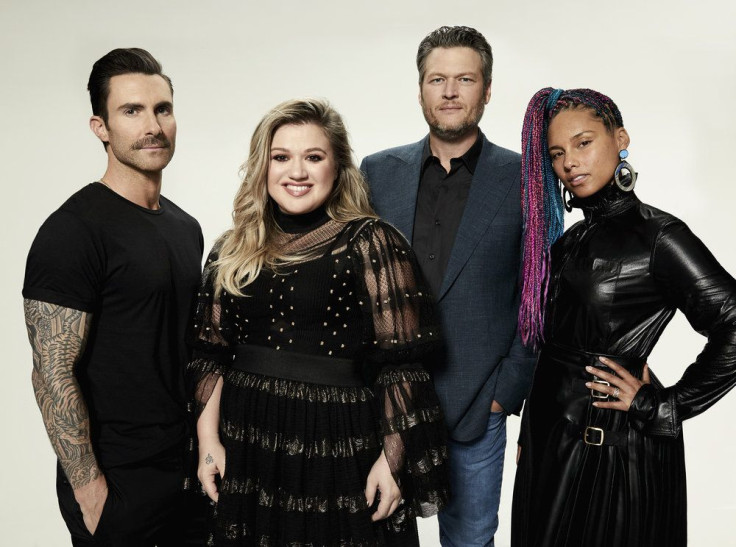 The decision left Team Alicia's Christiana Danielle and Team Adam's Rayshun LaMarr and Jackie Verna to battle it out for the Instant Save. Danielle got things started with a rendition of "Unchain My Heart" by Joe Cocker.
While her performances have been hit or miss throughout the competition, the singer managed to deliver a successful vocal performance this time around.
Verna then took the stage to cover Carrie Underwood's "I Told You So." However, what could have been a great performance quickly turned into a nightmare for the singer, who was in tears by the end of her performance after realizing her voice was too pitchy.
When it was LaMarr's turn to perform, the singer seemed at ease as he sung his version of "Let's Get It On." His admirable performance got him praise from Levine, who encouraged America to save his place in the competition.
When the results finally came in, it appeared America listened to Levine and voted LaMarr into the top 8, resulting in Danielle and Verna's eliminations.
Checkout out the current contestants and teams still standing on "The Voice" below:
Team Adam
Team Alicia
Britton Buchanan
Jackie Foster
Team Blake
Kyla Jade
Pryor Baird
Spensha Baker
Team Kelly
Be sure to tune into the semifinals of "The Voice" Season 14, airing Mondays and Tuesdays at 8 p.m. EDT on NBC.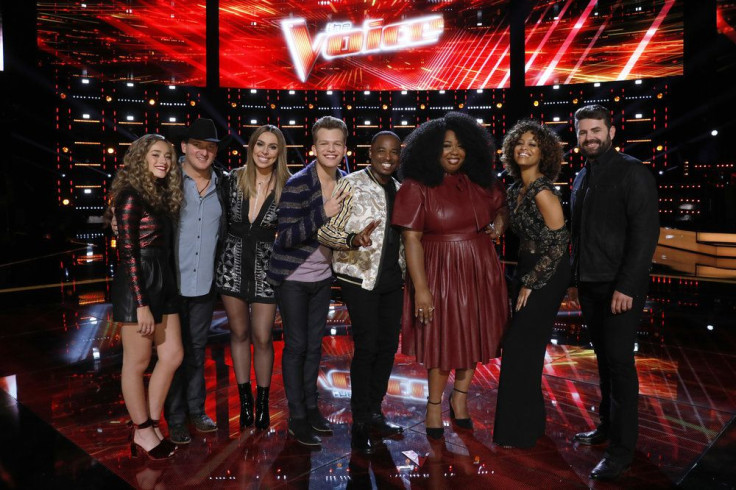 © Copyright IBTimes 2023. All rights reserved.