VS Model Jessica Hart Fired After Dissing Taylor Swift: Victoria's Secret Shuns Australian Beauty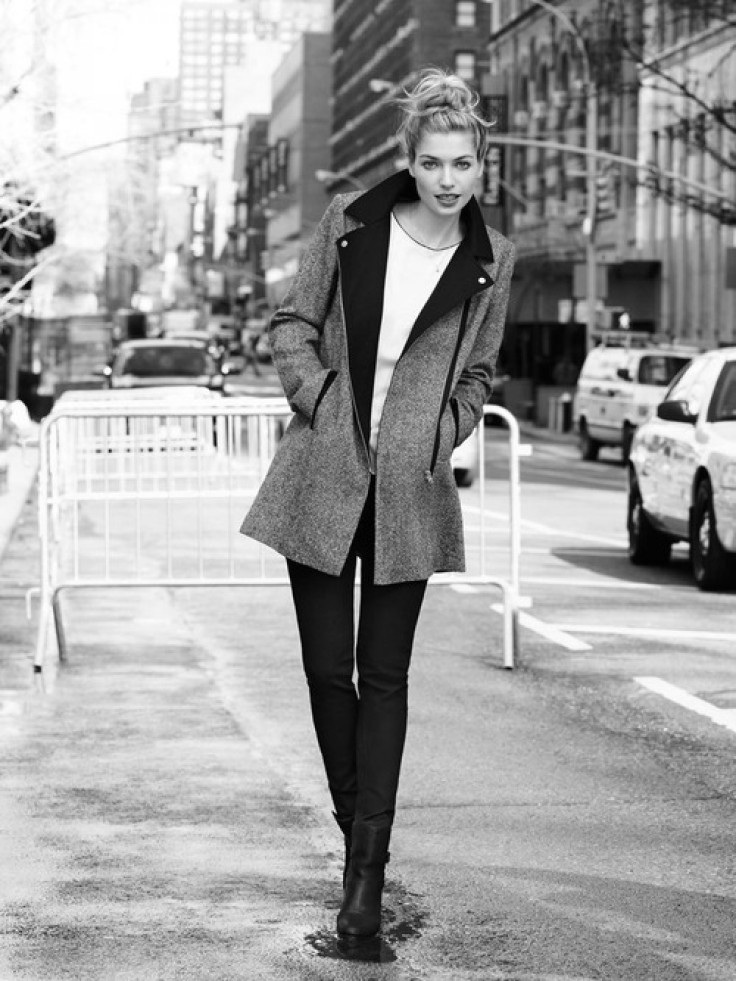 Jessica Hart has been fired by Victoria's Secret, just weeks after she dissed Taylor Swift after the annual Fashion Show on Nov. 13. Swift, who was one of the performers for the sexy NYC show, just does not have what it takes to walk the runway, Hart said.
When asked backstage if Swift could be a VS angel, Hart replied, "No," reports WWD. "I think, you know what, God bless her heart. I think she's great," Hart continued. "But, I don't know, to me, she didn't fit. I don't know if I should say that."
During the show, fellow beauty Candice Swanepoel debuted the $10.5 million Fantasy Bra, as Swift sang "British Invasion" and "We Are Never Ever Getting Back Together." So why can't the 23-year-old singer be a model, as she is only four years younger than Hart?
"I think what you find is that for a lot of us, we've been working for 14, 15 years; what it takes to make it here comes from experience and confidence and knowing how to be confident with yourself. I think it comes with age. It's definitely the benchmark of all jobs."
Now, Page Six reports that the 27-year-old model is not invited to walk the Victoria's Secret catwalk next year, and will not be in upcoming catalogs for the brand.
Hart is not the first model reportedly fired by the lingerie company. In April, rumors were confirmed that Miranda Kerr's $1 million, three-year contract with Victoria's Secret would not be renewed. The media alleged it was due to "diva" behavior, though Kerr dismissed those rumors in the Sydney Morning Herald, saying, ''I'm sure anyone that has worked with me would agree that's not true. This is a natural evolution."
© Copyright IBTimes 2023. All rights reserved.