'Walking Dead' Season 7 Spoilers: Episode 6 Synopsis Released; What Will Happen In 'Swear'? [VIDEO]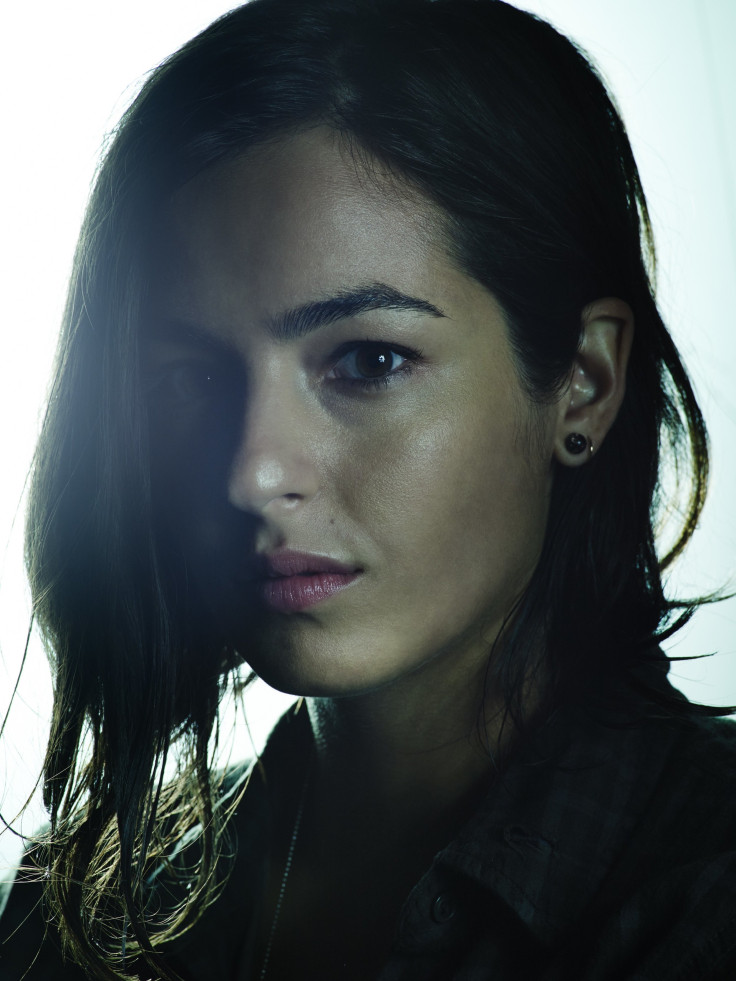 Next Sunday's episode of AMC's "The Walking Dead" will focus on two characters we haven't seen yet in Season 7: Tara and Heath. In a sneak peek video (seen above) for episode 6, titled "Swear," Tara and Heath argue over whether they should return to Alexandria or continue their mission.
As fans may recall, Tara (Alanna Masterson) and Heath (Corey Hawkins) were last seen towards the end of Season 6 when they went on a two-week supply run. So far, they have not appeared in any of the new episodes which mean Tara and Heath have no idea that Denise (Merrit Wever) was killed or that Glenn (Steven Yeun) and Abraham (Michael Cudlitz) were brutally murdered. They are also in the dark about how dangerous Negan (Jeffrey Dean Morgan) is.
The sneak peek teases that the episode will focus mainly on the two characters and show what they have been up to as their group of friends back home deal with the Negan situation. In the video, Tara and Heath are seen sitting in a camper. Heath tells Tara that they went out further than they wanted to, and they should turn around and head back to Alexandria. Tara doesn't want to go back empty-handed and tells Heath that they need to find ammunition and medicine. "We can't go back like this. There's people counting on us," she says. "Why you acting like you don't know that?"
Heath is disturbed by what happened at The Savior's satellite outpost when Rick (Andrew Lincoln) and the others killed some of Negan's men in exchange for the Hilltop people providing them with food. Tara explains that they did what they had to do to survive.
A synopsis for episode 6, via TV Guide, doesn't give away too much about what will happen but states: "A familiar face stumbles upon a brand new society. Their rules, location and setup are unlike anything that has been seen before."
According to ComicBook.com, it's believed that, in next week's episode, Tara and Heath will stumble upon a group of people living on a beach not far from Alexandria. In Robert Kirkman's comic books, the group is living at a community called the Oceanside. The outlet also reported that the episode could depict Rick showing up to The Kingdom, which is where Morgan (Lennie James) and possibly Carol (Melissa McBride) are at.
"The Walking Dead" airs Sundays at 9 p.m. EST on AMC.
© Copyright IBTimes 2023. All rights reserved.