Walmart To Stop Locking Up Multicultural Hair Products In Glass Cases Following Backlash
KEY POINTS
Walmart will no longer store multicultural hair products for people of color in locked cases
The company said it won't tolerate discrimination of any kind
It follows after an African American woman called out the store for its ridiculous policy
Walmart is changing its long-standing policy about locking hair products for people of color in display cases. The retailer had to make the changes after receiving criticisms over the policy, which was supposed to deter shoplifting but has been seen as discrimination against African Americans.
The company announced Wednesday (June 10) that it would be abolishing the practice to store hair care products and other beauty items meant for African Americans in locked glass cases. There are only about 12 Walmart outlets from its 4,700 stores nationwide that carry this policy to prevent thefts, but its implication has been more profound today, amid the nationwide Black Lives Matter protests.
"Like other retailers, the cases were put in place to deter shoplifters from some products such as electronics, automotive, cosmetics and other personal care products," Walmart said in a press statement.
"We're sensitive to the issue and understand the concerns raised by our customers and members of the community," the company added. "As a retailer serving millions of customers every day from diverse backgrounds, Walmart does not tolerate discrimination of any kind."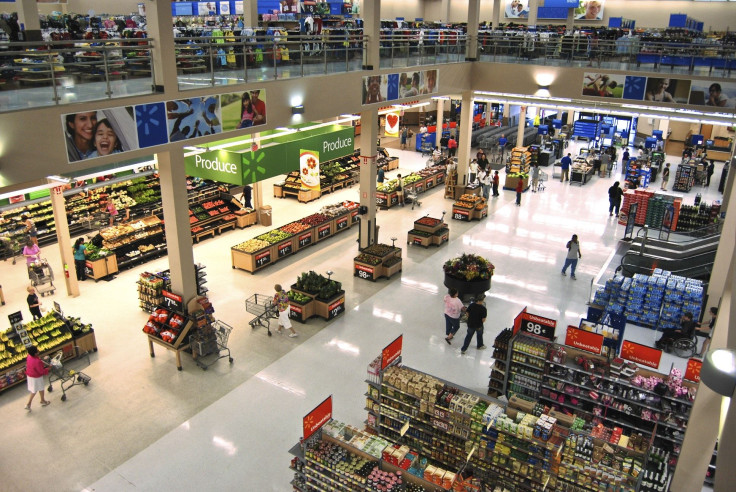 Multicultural hair products are designed for people of color who have textured hair. However, a Walmart shopper in Denver, Colorado, called out the store Monday (June 8) for its "ridiculous" policy.
Lauren Epps said that African American women are "shamed into thinking" they are criminals for not being able to get the products they want to buy since it's under lock and key.
"This is very blatant because the heading above that aisle says 'Multicultural Hair Care.' They are saying that people, who are a different culture, need their stuff to be locked up," Epps said, via CBS Denver. "There are black and brown people all over the place. The message is clear: We don't trust you. And it's for what? Shampoo? There are bigger things that are happening in the world than people wanting to wash and cleanse their hair."
This is not the first time Walmart has been called out for its policy on multicultural hair products. In 2018, the retail giant was sued by Essie Grundy of Riverside, California, for locking their personal care products for African American women. Similar complaints were also brought up against Walmart for its discriminatory practices in the state of Virginia.
© Copyright IBTimes 2023. All rights reserved.