Want Shipping Seven Days A Week? FedEx Now Ships On Sundays
Consumers can now get package delivery from FedEx's (FDX) ground service seven days a week as the company is now offering Sunday delivery to homes in the majority of the U.S. year-round.
According to FedEx, the Sunday home delivery service will expedite package shipping by "one or two days." The company said it is offering the service to 188 million online shoppers located in 7,770 cities to start.
The Sunday home delivery service is designed to target shippers and consumers of healthcare products and perishable goods, offering daily service for many shippable items.
"Delivering seven days a week was critical to our success this past peak season as we experienced some of the highest volume days in the history of the company, including shipping nearly 38 million packages on Cyber Monday alone," Raj Subramaniam, president and chief operating officer at FedEx said in a statement.
FedEx started the Sunday delivery service during the holiday shopping and shipping season. The company said it had 42% year-over-year growth with its home delivery packages, delivering 8 million packages on the Sundays leading from Black Friday to Christmas Eve.
Shares of FedEx stock were down 0.49% as of 2:51 p.m. EST on Thursday.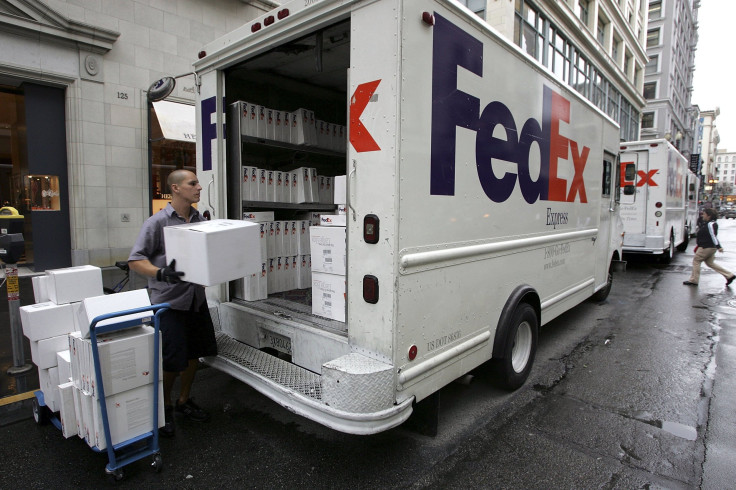 © Copyright IBTimes 2023. All rights reserved.