Warner Bros. Taking The Next Step, Employing Artificial Intelligence To Make Their Movies
Warner Bros. has implemented a new strategy for their company: artificial intelligence.
Cinelytic is the company behind this artificial intelligence program that's designed as a sort of project management system (via The Hollywood Reporter). Since a lot of what determines what will succeed in the box office is market research -- something that isn't always as cut and dry as other aspects of filmmaking -- integrating AI will hopefully help the studio with the troublesome "data and numbers" aspect of the industry.
The program supposedly will help them decide what kind of movies they should make to better appease audiences. It's also apparently really good at assessing the value of an actor against others, with the intention of allowing for the ideal money-making star to stand out.
"The system can calculate in seconds what used to take days to assess by a human when it comes to general film package evaluation or a star's worth," Cinelytic founder Tobias Queisser said.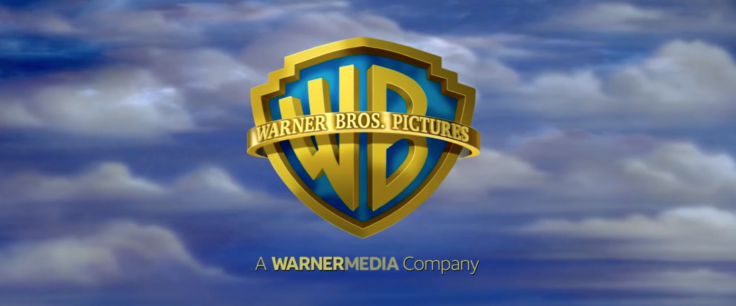 Warner Bros. with their Marvel Cinematic Universe competitor, the DCEU, has decidedly not done as well with big-budget projects like superhero films. For example, "Justice League: Dawn of Justice" was supposed to bring in the numbers, but ended up costing the studio around $100 million instead after disappointing numbers at the box office.
One aspect of this technology is predicting how well a movie will perform in the box office, something that could potentially earn (or save) the company millions. While the Cinelytic artificial intelligence program may make accurate predictions and analysis, it's entirely incapable of making creative decisions. That, according to Queisser, comes down to the human element.
The software may not be perfect and the decisions of what movies will resonate with audiences the most won't always rely on those numbers. "You still need experience and gut instinct," Queisser stated. At the end of the day, humans will always have the final say in what story is worth telling.
© Copyright IBTimes 2023. All rights reserved.