Warning: NASA Needs More Astronauts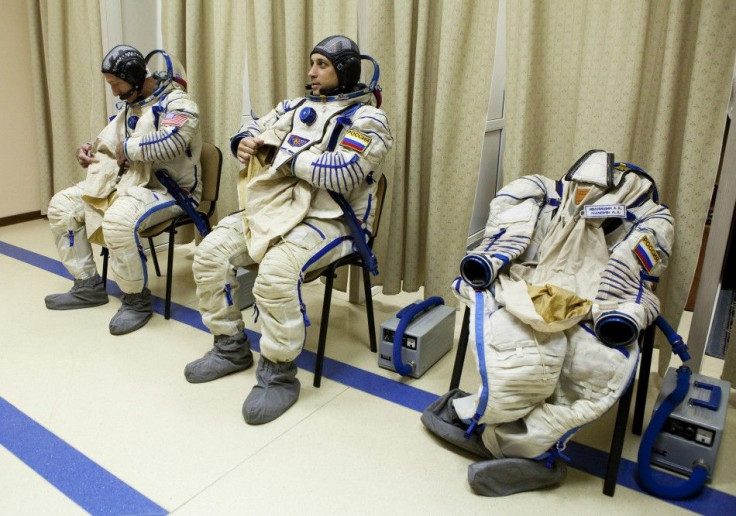 Human spaceflight is evolving but the United States does not currently have enough astronauts to meet the demands according to the National Research Council.
NASA should take steps to ensure that it maintains a highly trained corps to meet International Space Station (ISS) crew requirements while accounting for unexpected attrition or demands of other missions, says the report published by the non-profit organization.
The report found that a significant amount of NASA astronauts have been reduced in recent years from nearly 150 in 2000 to 61 astronauts in 2011. The substantial decrease was down to the retirement of the space shuttle, but according to the study with NASA's current plans for staffing the U.S astronaut corps do not provide sufficient flexibility to meet projected ISS mission needs.
With the retirement of the shuttle program and the uncertainty during the transition to a fully operational ISS, it's even more important that the talent level, diversity, and capabilities of the astronaut office be sustained, said Joe Rothenberg, co-chair of the committee that wrote the report and a former senior NASA official now with the SSC
The report also found that while the retirement of the space shuttle has reduced many of the training requirements for NASA, astronauts operating the ISS imposed new requirements that take years of training. Astronauts must now be familiar with European, Japanese and Russian stations modules and equipment according to research.
Astronaut health is another factor that points to staffing needs in the report. Health requirements are stringent to prevent the early termination of ISS expeditions out of medical necessity. Thirteen astronauts have become medically ineligible for long-duration missions after being assigned to a mission but before they could actually fly, making clear the need for adequate replacement staff with a range of skills, the National research council wrote.
The report also stresses the need for NASA to retain its crew-related ground facilities in the post-shuttle era, including the astronaut corps' fleet of T-38N Talon two-seat training aircraft. Emergency response in an aircraft environment has been shown to ready astronauts for anomalies in actual spaceflight, the report says.
© Copyright IBTimes 2023. All rights reserved.