Watch Maskless Protestors Encourage Target Customers To Take Off Face Masks
Some Target customers in Florida were left furious after their shopping trip was interrupted by a group of anti maskers encouraging everyone in the store to remove their masks.
In a viral video (seen below), which according to the Huffington Post initially appeared on Reddit, a group of young people can be heard cheering for other customers to take their masks off.
Warning: Video NSFW
A woman named Cristina Gomez, who posted the live stream and marched through Target with several others can be heard telling customers, "Take your mask off!"
The group continued to encourage others to remove their masks while blaring, "We're Not Gonna Take It" by Twisted Sister.
"If an infant doesn't wear a mask, then no one should wear a mask," Gomez said.
She added, "People looking at us like, 'What's going on?' Isn't it crazy how people now look at me like we crazy because we don't have a mask on? I think y'all crazy for having a mask."
However, other customers didn't appear pleased by the message and one shopper can be heard calling the group "idiots" over their reckless behavior amid the coronavirus pandemic.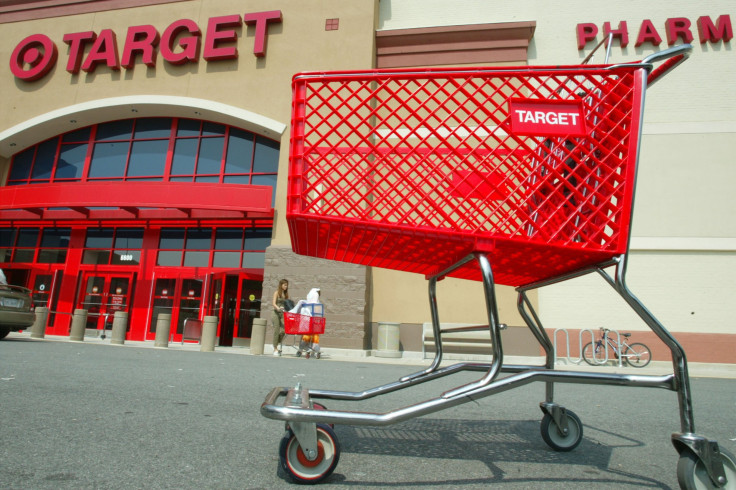 © Copyright IBTimes 2023. All rights reserved.