Watch: Military Vet Takes Down Knife-Wielding Man Threatening Walmart Shoppers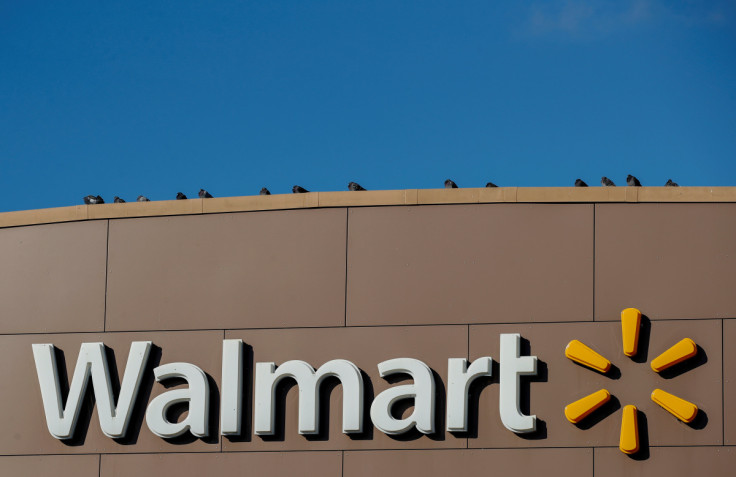 KEY POINTS
The man was seen struggling with responding deputies before being handcuffed
No charges were immediately filed, police said
The man at the Walmart store was transported to a local hospital for an evaluation
A military veteran and other Walmart shoppers were captured on video helping to subdue a man brandishing a knife and threatening people at a store in South Carolina on Jan. 4.
The incident occurred at a Walmart store in the city of Columbia, WIS-TV reported, citing authorities.
The footage, which was recorded by an employee, showed a man in a red hoodie shouting and swearing inside the store while waving around a knife.
"I was at the self-checkout where I work, and the customer came in and demanded $20," the employee, who was not named, told Storyful. "I saw he had a knife after him yelling demanding $20. I said 'Oh, he has a knife' to one of my managers who tried to confront him."
Another shopper, identified by Fox News as veteran Demario Davis, was later captured on video hitting the man in the red hoodie using a pole intended for the checkout line.
The man with the knife then fell to the ground, and another witness appeared to immediately grab the knife from him.
The man in the red hoodie was seen struggling with responding deputies from the Richland County Sheriff's Department before being handcuffed.
"I was at the checkout when my son noticed the guy walk in with the knife open," Davis told Fox News Digital, adding that the man then walked to the service desk displaying and waving the knife at several female employees — who took off running from the man.
"I then asked a female employee, 'Where is security?' And she stated she was security," Davis recalled. "As I'm walking towards the area where the gentleman waving the knife is terrorizing other customers and employees, he yelled out, 'When the cops get here, I'm going to start cutting you all up.'"
Davis said that another customer had tried to subdue the man waving the knife, "but the guy tried to cut him in the face."
"That's when my military training kicked in. ... I casually walked over to the object not only to take him down but also to protect myself in case I failed, but with my great military training, I was able to neutralize the threat until law enforcement arrived," Davis continued.
"I'm a community person, so if I see something in the community that's not right, with all the violence and things and attacks going on, gun violence you know, you want your people in the community to step up as well," Davis added. "The cops can't do it all by themselves."
The Crisis Intervention Team with the Richland County Sheriff's Department checked on the man at the Walmart store and decided to transport him to a local hospital for an evaluation, WIS-TV reported. The man's name has not been disclosed.
No charges were immediately filed.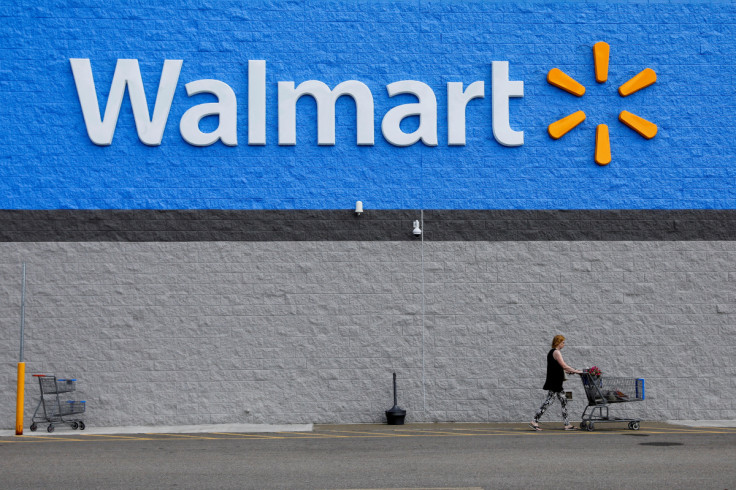 © Copyright IBTimes 2023. All rights reserved.