Man Accused Of Intentionally Dropping 4-Month-Old Baby Multiple Times At Walmart Parking Lot
A man in Florida is accused of repeatedly dropping a 4-month-old baby intentionally onto the ground at a northwest Miami-Dade Walmart.
Patrick Abbott, 31, was arrested after an off-duty officer at the store witnessed him dropping the infant. Police said he was a homeless man.
Witnesses said Abbott dropped the baby girl on the ground at least four times around 4 p.m. Monday, NBC 6 reported. It reportedly happened at the store's parking lot.
"We heard a commotion, screaming, heard the screaming of a lady saying, 'Help me, help me,' and the baby traumatically crying," a witness, identified as Andrian Ferguson, told 7News. "There was a guy clenching the baby tightly, and I asked, 'Are you the mother?' and she said, 'Just help me, just help me.' She was an innocent bystander just going by and said, 'He dropped the baby. He's trying to stomp on the baby.'"
Ferguson was at the store with her nephew, Joshua Washington, who said people rushed to help when they witnessed the man abusing the baby.
"He dropped the baby four times. Everyone ran after him but he kept dropping the baby. They called for an ambulance because the baby had a big red spot on back of the head," Washington said, reported CBS4. "I was trying to get to the baby but there was chaos. There is no explanation you can give to say that you dropped a baby four times."
An off-duty Miami-Dade Police Officer, who was working as a security guard at the store, also witnessed the man dropping the child to the ground.
"The defendant walked away from the victim only to then return to the victim and pick her up as bystanders began to scream and run toward the victim," the arrest affidavit read.
Abbott claimed he dropped the infant once "by accident."
"This guy had a baby and he threw the baby on the ground. They have him in the back of a police car. Something is not right but we are going to pray for him," Ferguson was heard saying in a video shared with CBS4.
The man was taken into custody and charged with child abuse with no great bodily harm. He was held in jail on a bond of $5,000.
The relationship between Abbott and the baby is unclear. The child was taken to a hospital and her condition was not known.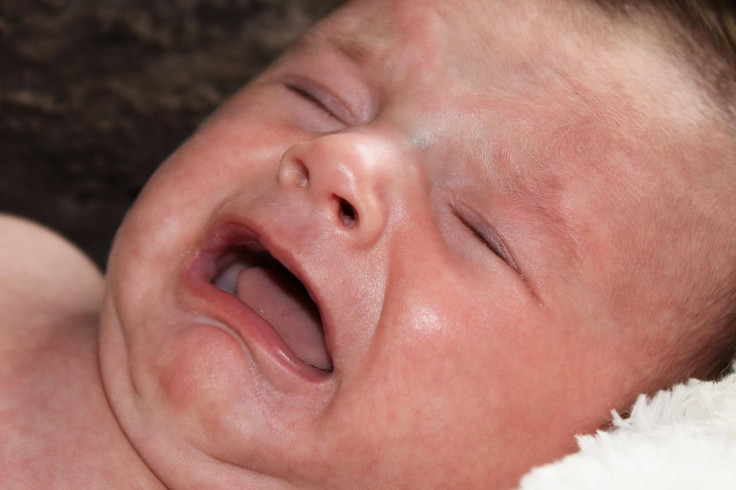 © Copyright IBTimes 2023. All rights reserved.