WATCH: Puppies Floated To Safety By Couple Amid Hanna Flooding
They say dogs are a man's best friend, but it also goes the other way around too.
Tropical Storm Hanna made its way through Mexico over the weekend and didn't hold much back, causing lots of flooding and multiple deaths and disappearances, as reported by Fox 5. One woman told the outlet that her parents "lost everything" as a result of the relentless rainfall which flooded their home. And while they may have lost some sentimental material items, one thing they didn't lose was their pet pups.
In a video shared by the woman, identified as Betty Vaquera Escandon, her parents wade through the murky water as they drag along a tub of about four or five dogs.
"I [recorded the video] more than anything because it gave me a lot of emotion and tenderness to see my parents with all the puppies," Escandon said.
Tropical Storm Hanna was actually supposed to be a hurricane but after making landfall along the southern coast of Texas, it weakened to a tropical depression, according to CNN.
"Any hurricane is an enormous challenge," Gov. Greg Abbott said in a news conference on July 25. "This challenge is complicated and made even more severe, seeing that it is sweeping through an area that is the most challenged area in the state for Covid-19."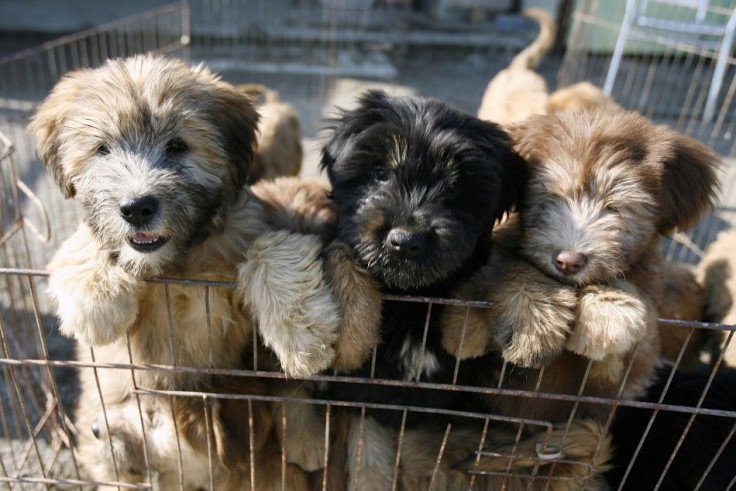 © Copyright IBTimes 2023. All rights reserved.