[Watch] Tesla Shows Dodge Ram Whose Boss Of The Road
While coal rolling is often a way for pickup trucks to show electric vehicles, they are the boss of the road, this EV driver taught this Dodge Ram driver a thing or two about electric cars – especially the Tesla .
In a YouTube video from Craig Hart, a Dodge Ram driver was looking to coal roll or smoke out his Tesla in a move of power. But Hart had another idea in mind when he saw the impending cloud of smoke coming his way.
"Minding my own business doing the speed limit in AutoPilot in the right lane and then I see this person," Hart said.
<iframe width="560" height="315" src="https://www.youtube.com/embed/hd8450TYmQE" frameborder="0" allow="accelerometer; autoplay; encrypted-media; gyroscope; picture-in-picture" allowfullscreen></iframe>
As the Dodge Ram got close to his Tesla EV with black smoke billowing, Hart turned the power up on his Tesla and accelerated beyond the Ram's reach. Not to be outdone by a Dodge Ram pickup truck, Hart let the vehicle catch up so that he could let the driver know his Tesla was the boss when it came to this patch of road.
"After I proved my point, slowed down to let the idiot pass," Hart said.
While the Dodge Ram driver's identity is unknown, it can be expected that embarrassment may have washed over the face of the driver to learn that a Tesla could beat him in a side-by-side race.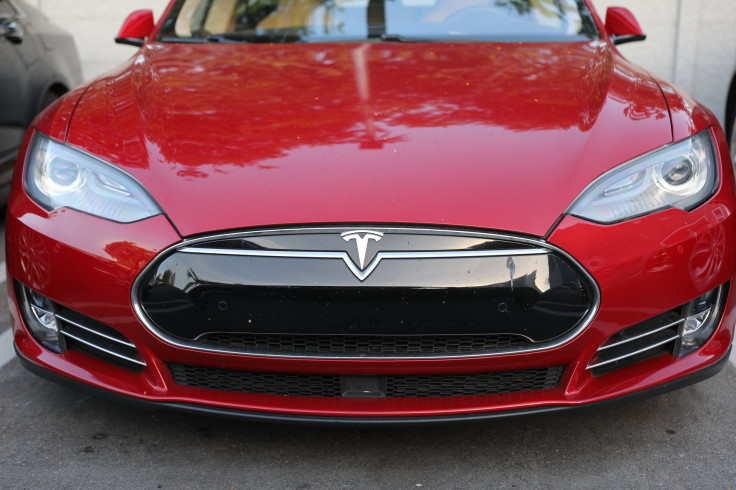 © Copyright IBTimes 2023. All rights reserved.