Watchdog Advocates Privacy Software To Hide From Facebook's All-Seeing Eye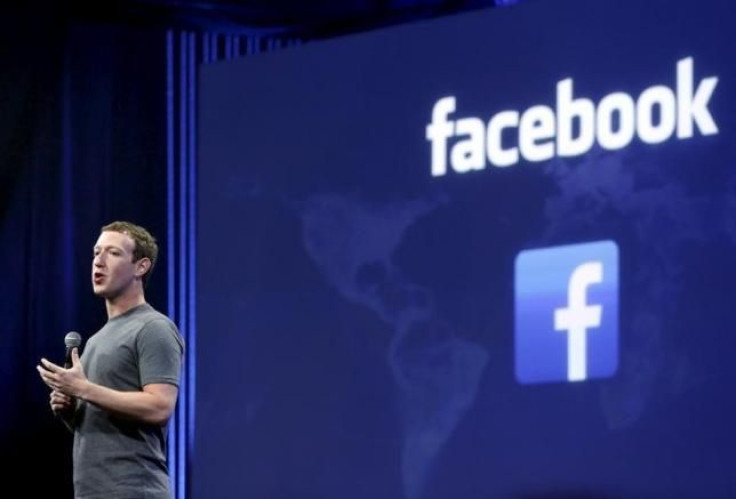 A Belgian watchdog says "Facebook tramples on European and Belgian privacy laws" by tracking non-users' Internet activity. Privacy advocates have long been warning about Facebook's data collection policies and have recommended a number of privacy programs that can be used to shield non-users from the social networking site's eyes.
William Debeuckelaere, president of the Belgian privacy commission, told Facebook to stop monitoring the Web cookies of Internet users who have either never used Facebook or logged out of the site only to continue being monitored. In the meantime he recommended that users download privacy software, in part because Facebook can link an individual's online activity to his real identity, thus helping advertisers follow the user through the Internet almost uninterrupted. They're able to do so with cookies, the small identification files downloaded to computers when they visit most websites.
Disabling cookies is easy. Google Chrome, Firefox, Safari, Internet Explorer and other mainstream browsers all include settings options that make it possible to limit the number of sites authorized to inject cookies onto a computer. There's also a handful of reliable plug-ins – AdBlock Plus, No Script and uBlock, to name a few – that block the advertisements cookies enable.
The Belgian privacy commission's opinion, published Friday, called on Facebook to follow a European law forcing websites to notify users on their first visit that they'll be tracked with cookies.
"Facebook tramples on European and Belgian privacy laws," the commission said, as quoted by Reuters, adding that Facebook only adheres to privacy laws in Ireland, where its European headquarters are located. "Facebook has shown itself particularly miserly in giving answers."
© Copyright IBTimes 2023. All rights reserved.