This Week In IBTimes Magazine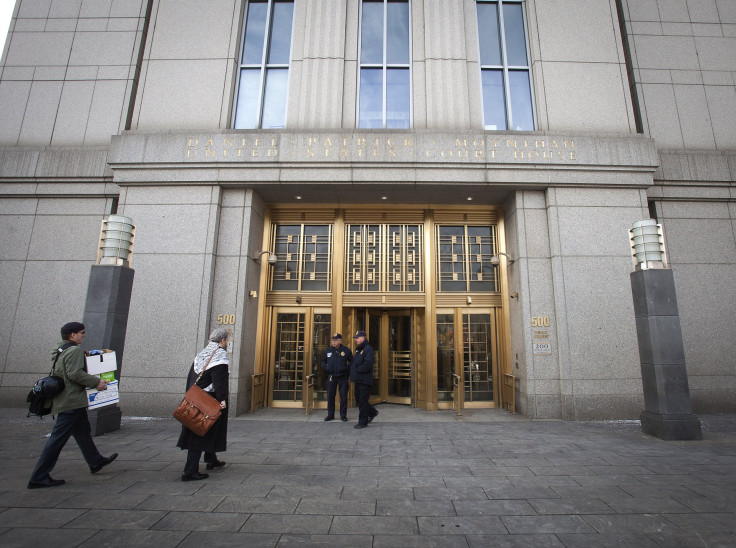 Here's a preview of this week's IBTimes Magazine:
What 9/11 trial?
Chris Harress interviews New Yorkers on the street about whether they have concerns or opinions regarding the landmark trial that began March 5 in the federal courthouse nearby – the first 9/11-related criminal prosecution in New York, of Osama bin Laden's son-in-law.
Terror a la Carte
Tunisia's street vendors – one of whom is credited with starting the Arab Spring – are under increasing scrutiny as potential funding sources for global terrorism. Robert Joyce reports from Tunis.
While You Were at Work
People in conflict zones around the world took to the streets and fortified their positions in the struggle for freedom and self-determination. Alan Huffman gathers some of the most striking images.
To access previous Magazine features, click on www.ibtimes.com/coverage/magazine.
© Copyright IBTimes 2023. All rights reserved.