Wendy Williams Gets Candid About Her Talk Show's Finale, Says She Liked 'Nothing' About It
KEY POINTS
Wendy Williams slammed the finale of "The Wendy Williams Show," which she was unable to film
She said there was "nothing" she liked about it
The TV host claimed that producers did not reach out to her to film anything for the final episode
Wendy Williams got candid about her feelings about the final episode of "The Wendy Williams Show."
Williams did not appear in the finale of her eponymous talk show, which aired last month, but the 57-year-old host did watch it.
"There was nothing I liked about the [the final episode of] 'Wendy Williams Show,'" she told the New York Post Tuesday.
Sherri Shepherd hosted the series finale on June 17. She served as guest host when Williams had to step away from the show due to health issues.
Explaining why she wasn't present in her talk show's last episode, Williams claimed that producers did not reach out to her to film a video or anything to serve as a "television farewell" to her fans.
"[The show's syndication company Debmar-Mercury] didn't ask me to do that, so I didn't," she said. "I sat in my apartment and I watched it. And [I was] like, 'Eek!'"
Williams continued, "Debmar-Mercury, in my opinion, should have done it with [me], not these other people on 'The Wendy Williams Show.' Except for Fat Joe."
The Bronx musician served as a co-guest host several times with Remy Ma during Williams' absence from the show in 2021.
As for her plans after moving on from hosting TV shows, the author said that she's preparing for her podcast and wants to start her own restaurant.
"I've got so much money I can do anything I want or nothing at all," Williams said. "What I want to do is [a] podcast, and I want to have a restaurant."
She added that she "can't wait" to interview the guests of her upcoming podcast, suggesting that the roster could include former President Donald Trump.
Williams also expressed her desire to find new love. She was previously married to Kevin Hunter, her husband of 22 years. Last year, she dated contractor Mike Esterman, but their romance was short-lived.
"I would love to fall in love. I want to f–k," Williams said. "A lot of girls at 57 don't care about f--king. Excuse me? I'm gorgeous. Can I f–k?"
Williams previously told TMZ that she was "100% retired" from "The Wendy Williams Show" and no longer wants to be on TV, except to appear as a guest on talk shows.
Meanwhile, Shepherd's talk show, "Sherri," will take over "The Wendy Williams Show's" time slot and will premiere on Sept. 12.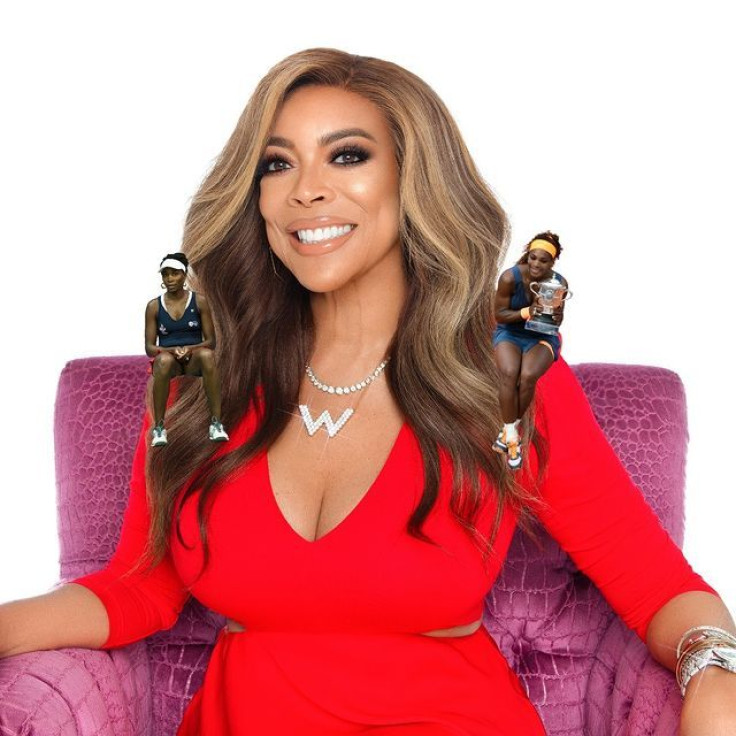 © Copyright IBTimes 2023. All rights reserved.