'Westworld' Season 2 Spoilers: James Marsden Gets Quick Draw Training For Teddy Flood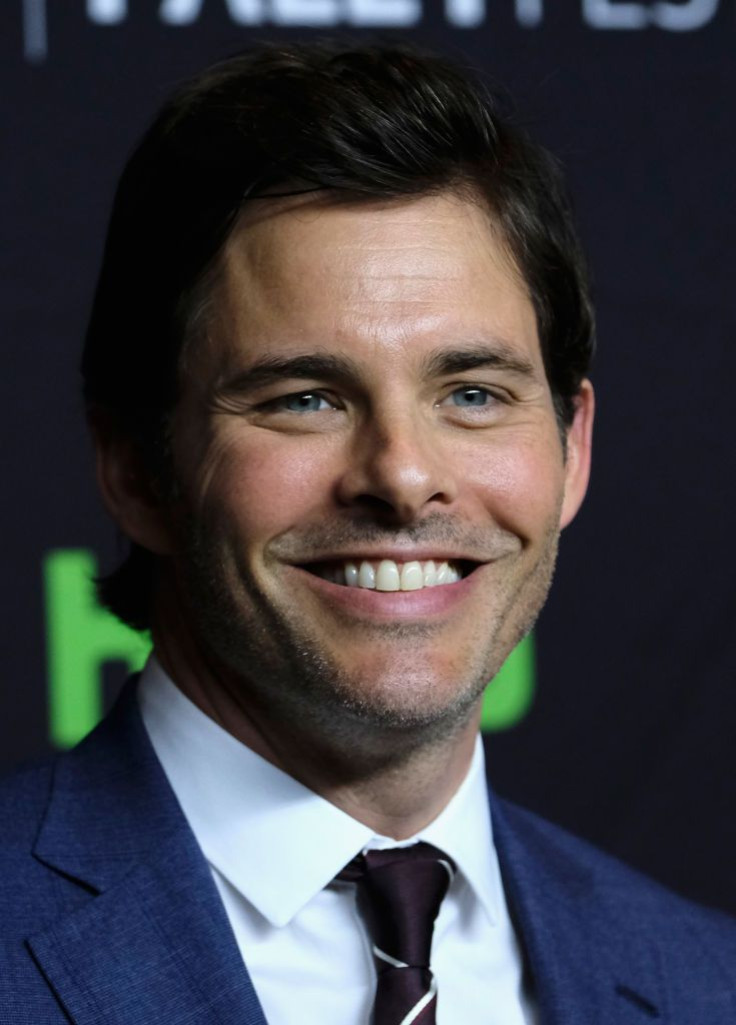 It takes a lot of effort and patience to become a cowboy, so actor James Marsden is spending a lot of time with quick draw training in order to perfect his role as Teddy Flood in "Westworld."
The actor posted a video on Instagram showing off his shooting skills. It looks like Marsden is more than ready to film Season 2, given his ease in handling the gun.
READ: This character will make a comeback in 'Westworld' Season 2
Even his co-star Evan Rachel Wood, who plays Dolores Abernathy, is preparing for her role as the rancher's daughter slash villain, Wyatt. However, her preparation varies greatly from Marsden's.
"Westworld" Season 2 will reportedly start production on July 10 in Moab, Utah and Santa Clarita, California, according to My Entertainment World. Moab will most likely be utilized for Western scenes inside the park, while Santa Clarita will probably be used to shoot the main offices of Delos.
Things are running smoothly for the show, save for the script of one episode that Nolan and Joy were forced to change. The two revealed during Paleyfest that they had to change the script for Season 2, episode 3, since fans had already guessed the huge twist they had planned. "Reddit has already figured out the third episode twist," Nolan told Deadline. "So, we're changing that right now. It's annoying sometimes when people guess the twists and then blog about it, but the engagement is gratifying, on one level, because if someone guesses your twist, it means you've done an adequate job [of structuring the series]."
Nolan is flattered by the attention the show has received, but he is pleading with fans to stop airing out their theories because it sometimes puts a halt to their plans. "You can't complain when people are that engaged," he said. "It's very gratifying — but stop doing it, please."
Marsden was compelled to agree. He said even the stars had "a barrage of questions" about their characters' fates, but he learned that it was best to just go with the flow. "Enthusiasm is a wonderful thing, but when you let the show come to you, and reveal itself in its own time, it's much more satisfying," he said.
"Westworld" Season 2 will return to HBO in 2018.
© Copyright IBTimes 2023. All rights reserved.