'Westworld' Spoilers: Is Ashley Stubbs A Host?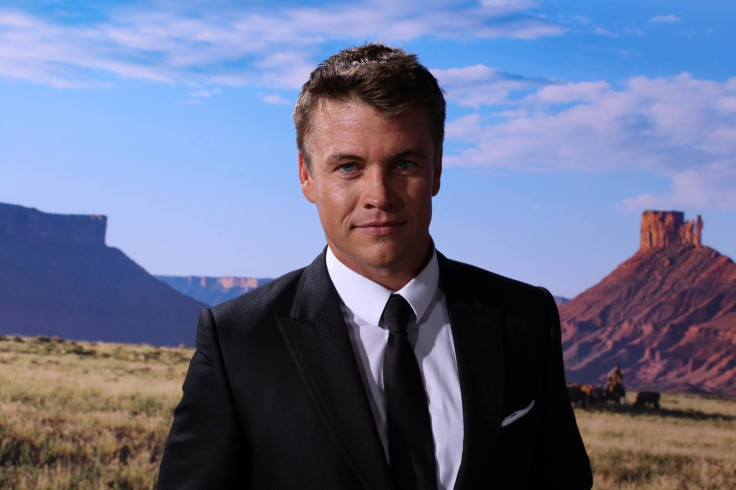 There are a lot of key characters in "Westworld" who have exciting storylines that the others, such as Luke Hemsworth's Ashley Stubbs, are often overlooked.
However, Westworld's head of security ran into some trouble with Ghost Nation hosts in the ninth episode, titled "The Well-Tempered Clavier." According to Fan Sided, he was searching for a beacon that appeared to be from Programming Division's Elsie Hughes (Shannon Woodward). But during his search, he lost connection with people from the control room. He encountered some fierce-looking hosts, and while he tried to give them a command, nothing kicked in.
It's possible that Dr. Robert Ford (Anthony Hopkins) orchestrated the trap for Stubbs, since he is the only one who knows about Bernard Lowe's (Jeffrey Wright) relationship with Theresa Cullen (Sidse Babett Knudsen).
But could it be that Stubbs is another one of Ford's creations? He did joke to Elsie before that "maybe that's my backstory," and in the show, jokes are never just jokes and everything has a deeper meaning.
Meanwhile, one character who has already been outed as a host is Bernard, head of the park's Programming Division.
Wright earlier told Collider that Bernard's reality will impact some of the other hosts' storylines. "Perhaps we'll find that there are reasons that Bernard is desirous of these discoveries and perhaps we'll find out later on that the conversations he's had with Dolores are very specific in their intent," he said. "That will all be a part of the discovery for the audience, as far as the origins and the past, present and future of this mad circus known as Westworld."
At the same time, the ninth episode finally revealed who the mysterious Arnold is. Turns out, Ford created Bernard in the image of his former partner.
"Westworld" airs every Sunday at 9 p.m. EST on HBO.
© Copyright IBTimes 2023. All rights reserved.