'Westworld' Star Evan Rachel Wood Delivers Powerful Rendition Of 'Edelweiss' [WATCH]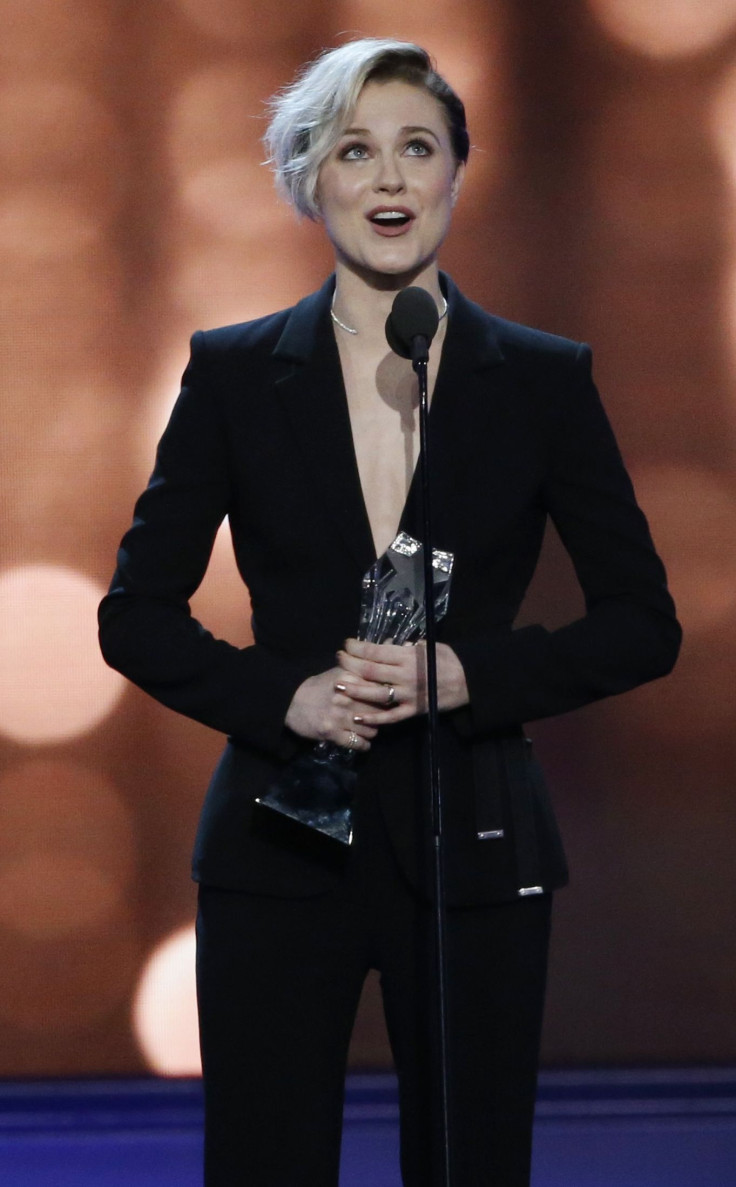 "Westworld" star Evan Rachel Wood is not only a talented actress, but she's also one heck of a singer. In fact, she's part of an electro-pop group called Rebel and a Basketcase, which she formed with her fiancé Zach Villa back in 2016.
When she appeared on stage recently during Zane Carney's concert, Wood performed the song "Edelweiss," which was popularized by the film "The Sound of Music." The song title is named after Edelweiss, a white flower found high in the Alps. The song is a dedication of love for one's homeland, and in the movie, Captain von Trapp sang it to his children when he rediscovered his love for music.
Wood later explained that she performed the song for her 3-year-old son, whom she shares with ex Jamie Bell. The actress said that she is always disheartened by the hate that is going around in the world, and she feels for her son who still does not understand the evils of society.
"There's been multiple times now, my son has woken up and found me in the living room, having watched the news all night, and I am quietly weeping," she explained on Twitter. "He doesn't know hate. He hasn't been taught it yet. He is pure and full of hope."
"This one is for my son and for anyone who needs a reminder that there is good in the world," she continued. "There are children and there is music. This song is about home. May you forever bloom and grow."
Wood catapulted to the spotlight again this year after portraying the role of Dolores Abernathy in the HBO sci-fi show "Westworld." Wood said that the role is godsend because it helped her come to terms with her troubled past and helped her accept her bisexuality.
"It was terrifying at first and very overwhelming," Wood told People. "Then it was one of the best decisions I ever made. Honestly, playing this role was a real catalyst in that — and everything that she went through and her journey, and overcoming this trauma, and finding a strength she didn't know was there. I think going on that journey with her by proxy kind of helped me with my own demons. So it was a real blessing."
"Westworld" Season 2 premieres on HBO in spring 2018.
© Copyright IBTimes 2022. All rights reserved.
FOLLOW MORE IBT NEWS ON THE BELOW CHANNELS