'Westworld' Star Thandie Newton Reveals Challenges On The Set Of HBO Series
"Westworld" fans are keen to see Thandie Newton portray Maeve Millay, the beautiful and sharp madam of the make-believe adult theme park where people are free to do whatever they want.
Newton recently revealed to The Guardian that she has just given birth to her youngest child Booker when they started filming, so she was busy breastfeeding in between takes.
The actress jokingly said she was hand-squeezing "like a lovely goat" and "into a bottle or bag. Literally get your whole boob and milk yourself. And then I'd get my driver to drive it back to my babysitter."
Newton also revealed that she was naked most of the time on set, but instead of feeling conscious about it, the actress actually felt empowered. "I was naked 70 percent of the time on set – 70 percent! – and it was the first time I felt in control of my body at work," she admitted.
Newton had a rough past filled with abuse and exploitation. She shared some of the "greatest hits," which involved a director promising to frame the camera above her breasts, but completely lied about it.
During one audition, she was told to fondle herself with a camera between her legs, and Newton found out later that the director played that at private parties. Even in her personal life, Newton was not safe. She had an ex boyfriend who "hit me round the face," so she never felt safe with him.
She is grateful for her role in "Westworld" because it enabled her to overcome her rocky past.
Meanwhile, "Westworld" creators Jonathan Nolan (brother of Christopher Nolan of "The Dark Knight" fame) and Lisa Joy have done everything they can to make a fantastic first season.
"Nothing good is easy," Nolan told Vulture. "HBO is holding themselves to a high standard. But they didn't have to encourage us to be ambitious. We were ambitious from the beginning."
As for Joy, she knew there were some people who got upset knowing that there will be sexual violence against women in the pilot episode. But she told the L.A. Times that it was important for them to incorporate sexual violence into the show because it has "sadly been a fact of human history since the beginning of human history."
"Westworld" will be released on HBO on Sunday, Oct. 2 at 9 p.m.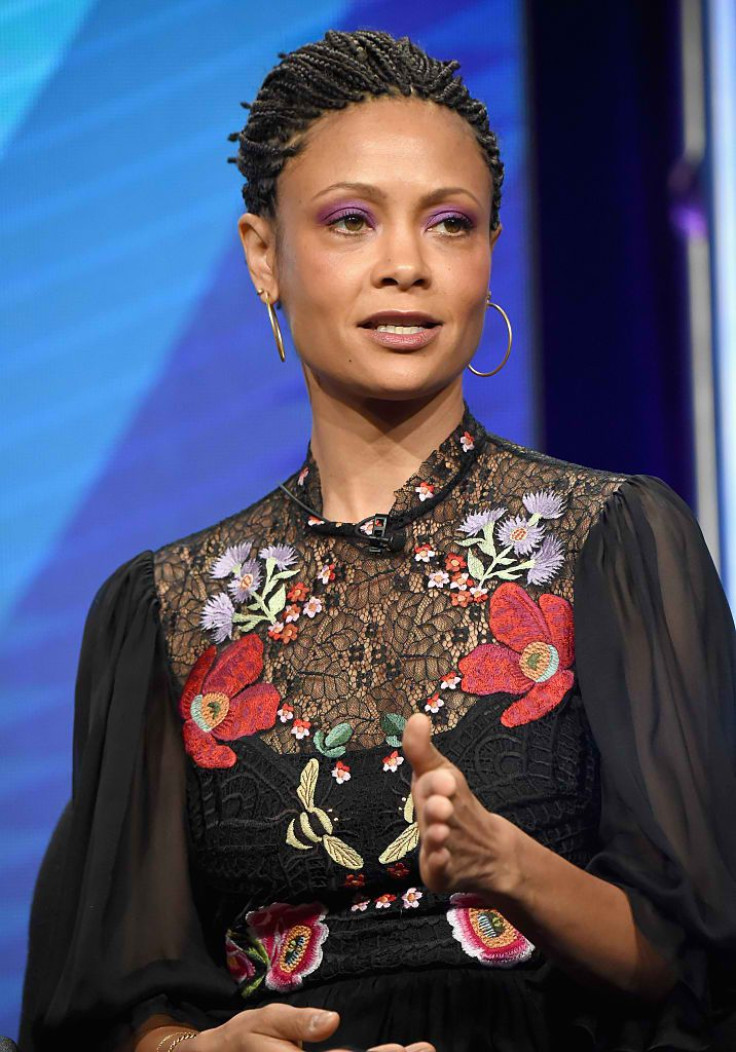 © Copyright IBTimes 2023. All rights reserved.