What Aereo And Google Told Us About The TV Business Today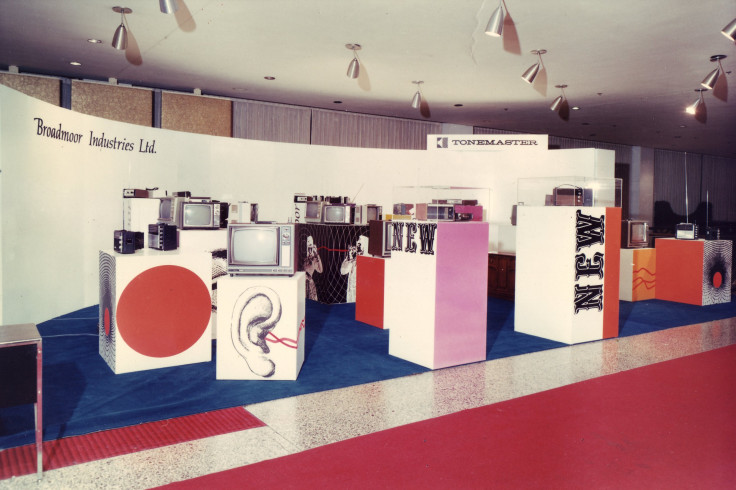 Two things happened Wednesday that show how far the TV business will go to preserve the status quo.
Broadcasters, including ABC, NBC, CBS and Fox, prevailed over Aereo, a startup that sold access to free channels over the Web. Google unveiled Android TV, yet another set-top box that puts all kinds of content on your TV except, well, TV.
So, one interesting new product for consumers (Aereo) goes away, and one product that could be great (Android TV) is stymied by a lack of content, making it merely an evolution of a dozen other set-tops out there from Apple TV to Roku to Xbox. Indeed, it doesn't add much new functionality to its own $39 Chromecast dongle, which has been on the market for a year.
In an alternate universe the broadcasters would be delighted to have their free over-the-air signals (and their ads) reach the 10 million or so households that don't currently have cable. More importantly, they would reach young people who each year cut the cord in greater numbers or simply never subscribe to cable.
In that same universe, both broadcast and cable operators would welcome innovation from Apple and Google, which could do a much better job with the user experience than, say, Verizon, Comcast or Time Warner Cable. (It would be hard to do a worse job, given that Comcast and TWC are the two most hated companies in America.) Imagine the interface and functionality Apple could create, along with integration with other, small screens, or how Google could help surface things you never knew existed.
For now, you'll have to imagine. Instead, the broadcast and cable operators -- so-called "big media" -- have opted to fight change every step of the way while pushing their own "TV Everywhere" authentication apps that most of the public has no idea exist. Basically, the only way to get linear TV channels is to become a traditional cable operator, which means paying for a bundle and passing those fees and conditions on to the consumer.
But even that is a tough road: Intel tried and failed to win sufficient cable agreements to get its Web-based TV service off the ground. Sony, Apple and many others are still working on it, but the recent track record is dismal.
The TV companies are not doing this to be stubborn or anti-consumer. Rather, they are deftly preserving their cash cow -- the cable bundle -- in which they charge consumers for access to a host of channels, whether they want them all or not, and collect ad dollars from Madison Avenue. It's a great business model, while it lasts.
But here's the reality: It won't last. Big TV can still make giant hits, but the next generation of content, brands and starts are bubbling up from around and underneath the cable-broadcast industrial complex. Netflix has two of the most talked-about shows on TV; ask anyone under 20 what they watch on "TV" and they'll likely mention something they really watched on YouTube.
The big media companies and their partners that control the last mile to the home know this all too well. That's why Disney and Time Warner have invested in or acquired YouTube networks, and cable and satellite operators are planning their own Internet-based TV services.
The strategy is to preserve the status quo, to milk the consumer for every last cent of what they call ARPU -- average revenue per user -- until they can build out content models to replace it. What they're hoping for is a soft landing, to manage their own downward glide path, as one source described it to IBTimes today. What they're trying to avoid is going off a cliff, like the print-based media business did a few years ago.
Tech upstarts have been handy to the media companies for salvaging their dying DVD business through a-la-carte rentals and sales of shows and movies through the iTunes Store, Google Play, Amazon Prime and Netflix.
But the danger in pumping the brakes on live TV, in keeping truly innovative companies out, is that audiences simply pass them by. It's possible this has already happened. CBS is the nation's most-watched broadcast network. Average viewer age: 58. Media companies behind shows like "Orange is the New Black" and "Justified" and "Scandal" are the best in the world at creating content. They should let the world's best device makers help connect that content to people.
© Copyright IBTimes 2022. All rights reserved.
FOLLOW MORE IBT NEWS ON THE BELOW CHANNELS