What Is 'The Age Of A.I.' Documentary Series? Inside The Robert Downey Jr. Show
"The Age of A.I." (not to be confused with Frontline's "In the Age of A.I.") is a new documentary series planned to debut on YouTube. Exploring new forms of artificial intelligence, technological feats, and algorithms, the program will be an express look into the present and future of A.I. integrity.
As noted by ScreenRant, "Iron Man" star Robert Downey Jr. will be hosting the YouTube original. The first "The Age of A.I." trailer, released on Thursday, sees Downey presenting the series in a very Tony Stark esque monologue, with other tech insiders adding weight to his words.
"Technology," says Downey, "It's advancing faster and taking less time to be widely adopted than ever before."
Each episode will feature technological wizards, experts, and engineers with real stories on the changing tides of artificial intelligence. "The Age of A.I." is an attempt to capture some of the most challenging aspects in the new leap toward futuristic technology and insight.
Soul Machines co-founder, Mark Sagar, appears in the first episode bringing to life will.i.am in the guise of an autonomously animated digital replica. Sagar may be a well-known artist in the world of Hollywood, having won an Oscar for his special effects efforts, yet his technological know-how witnessed best in his video "Creating Virtual Humans," has become increasingly important in the advancement of artificial intelligence.
Deadline reports that other episodes will feature Tim Shaw, an NFL linebacker suffering from ALS, as he undergoes special communicative treatment with the aid of Google's Project Euphonia.
With a total of eight episodes, "The Age of A.I." intends on drawing customers to YouTube's Premium subscription plan. For subscribers, the first four episodes will be unveiled next week with the last four dropping on Jan. 15, a month after the initial batch. Non-YouTube Premium subscribers will have to wait for new episodes as they drop on a weekly basis.
"We're at the dawn of a new age," Downey concludes in the YouTube original trailer. "The age of A.I."
Witness the burgeoning future of tech on Dec. 18.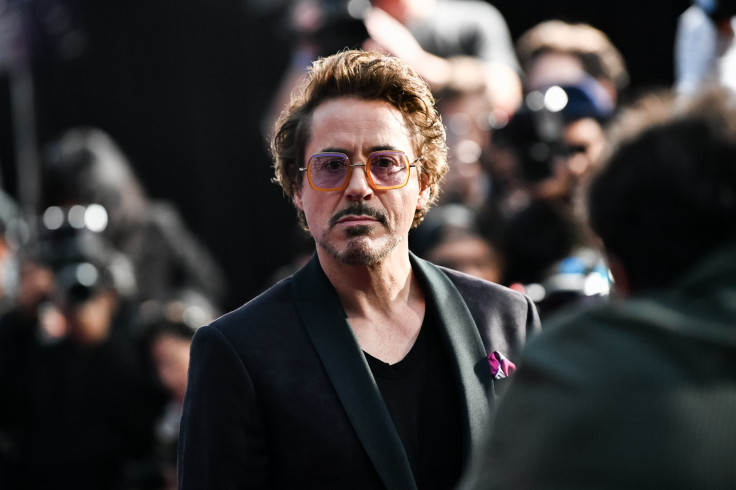 © Copyright IBTimes 2023. All rights reserved.