What To Buy Your Girlfriend For Christmas: 10 Ideas Under $40
There are only 10 days left until Christmas Eve., which means now is the time to get shopping if you haven't already. Below are 10 unique gift ideas for the No. 1 woman in your life: your girlfriend! All of the Christmas ideas in this 2018 guide are under $40.
CleverMade Bags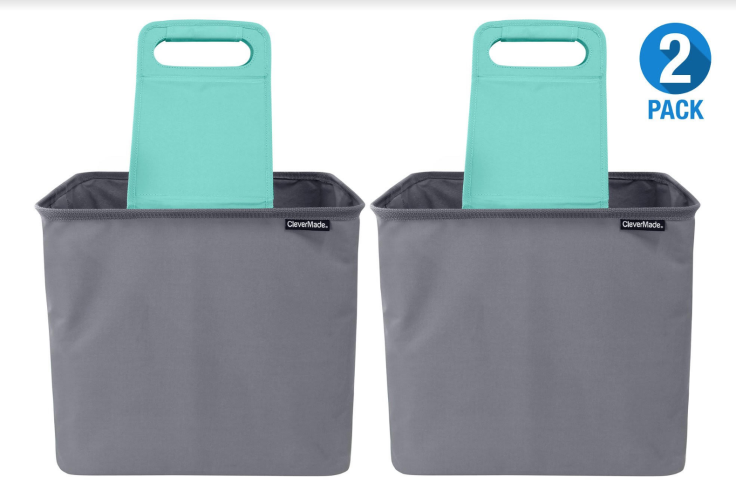 Give your girlfriend the gift of convenience with a SnapBasket TrunkCaddy set to make all of her future shopping trips all that much easier. The collapsible totes from CleverMade hold up to 45 liters, but the carrying handles make the contentless feel twice as light. The caddy can be used as shopping totes as they fold flat when not in use. They can also be utilized as trunk organizers as velcro units allow them to connect together. The totes come in two colors and retail for $34.99 for a set.
Fair Trade Scarf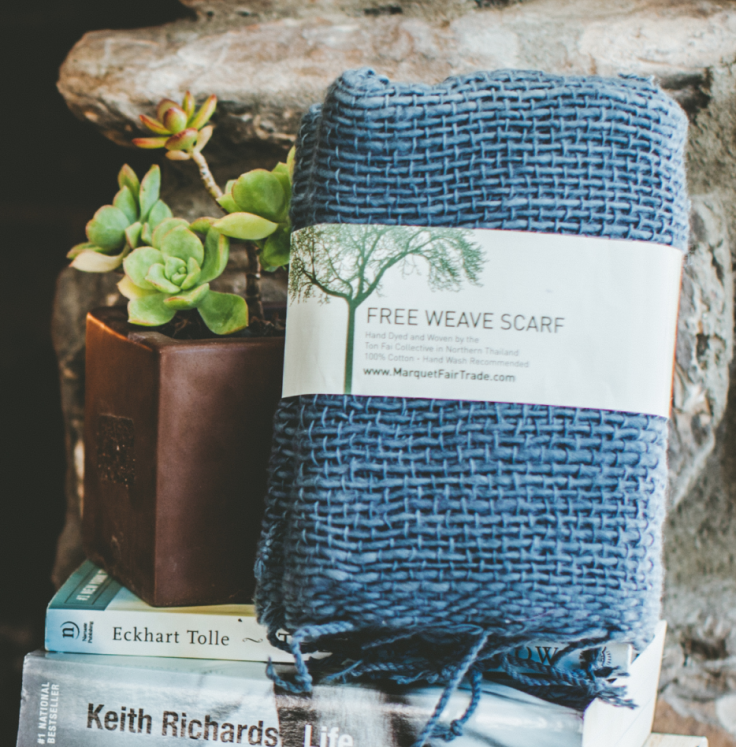 The Ton Fair Free Wave fair trade scarf is hand-crafted by Mrs. Sunthong, a member of the Ton Fai, or "Cotton Tree" artisan group, for GlobeIn. The scarves, available in several colors, are built on a traditional hand-built loom using locally-grown cotton. This item retails for $22.
Acne Healing Patches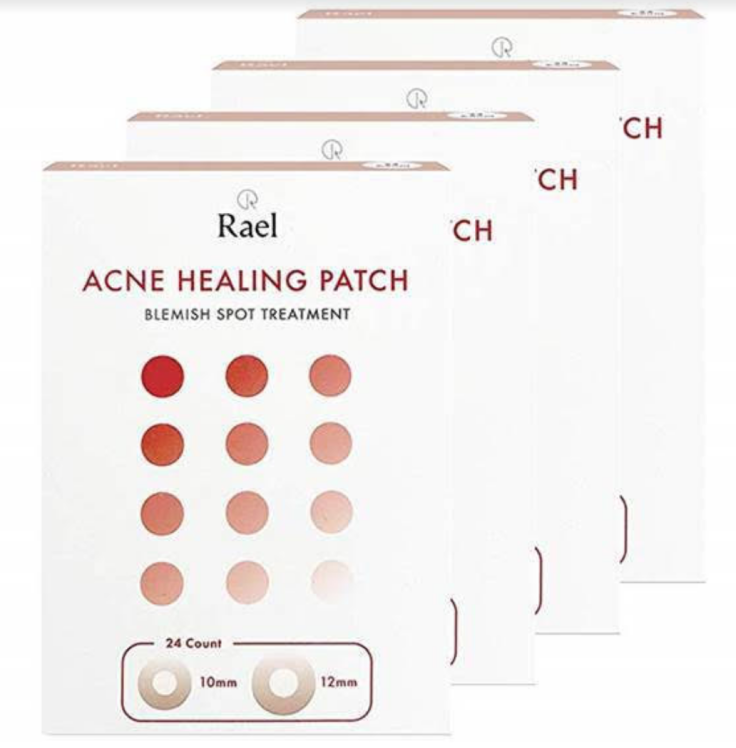 This is the gift your girlfriend never knew she needed and after one use, will never be able to live without. Rael's invisible Acne Healing Patches get rid of surfaced pimples and keep emerging ones at bay with its spot treatment that includes hydrocolloid and beveled technology. Each pack includes 24 patches and retail for $4.50. You can purchase a 4-pack on Amazon for just over $10.
CBD Relief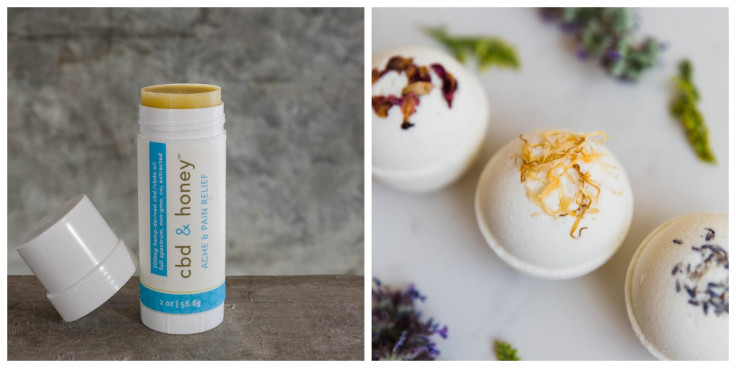 CBD (Cannabidiol) is all the rage right now, and for good reason. Life Elements has out-of-this-world CBD products that will assist your girlfriend with her pain relief woes. If she's a fan of bath bombs, consider gifting her a skin-softening CBD bath bomb. Strengths vary with prices starting at $14. If she's more on-the-go, the CBD & Honey Ache and Pain Relief stick is worth trying. The product can be used to treat ailments ranging from sore muscles to anxiety. Prices range based on strength with .50 ounce stick retailing for $20.
Botanical Soap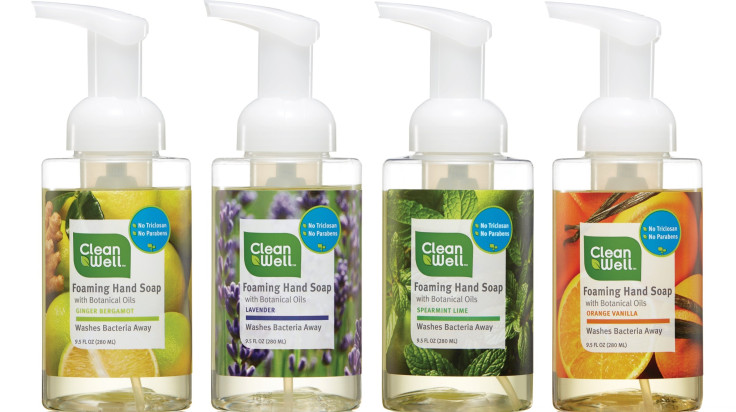 You can't go wrong with great-smelling home products. CleanWell's Botanical Foaming Hand Soap is biodegradable and anti-oxidant infused. The soaps also not only kill germs, but they also moisturize the skin. No harsh chemicals are used to create the great-smelling soaps, which range in scents from Spearmint Lime to Orange Vanilla. Prices start just over $15 for a 4-pack on Amazon.
Santa Margherita Rosé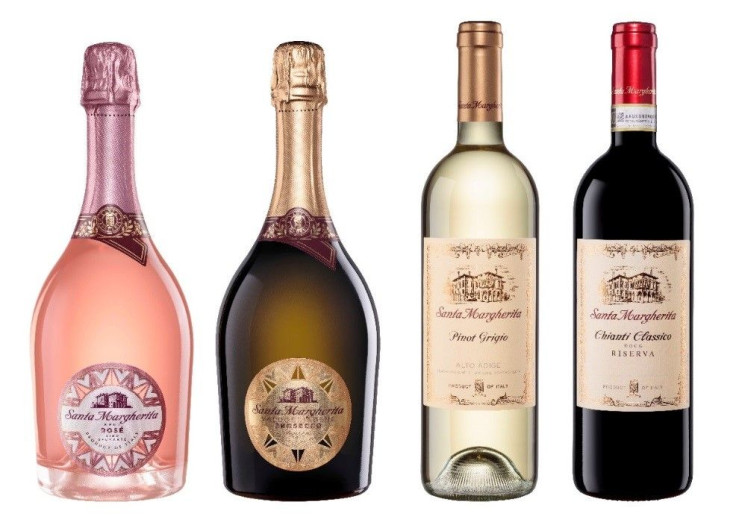 Who wouldn't want a nice bottle of wine for Christmas? Santa Margherita Sparkling Rosé pairs perfectly with several different cuisines and is the perfect mix of red and white wine, for those who just can't decide which to gift. You can find this bottle, as well as the others pictured above, for sale at retailers nationwide.
Ultra Blush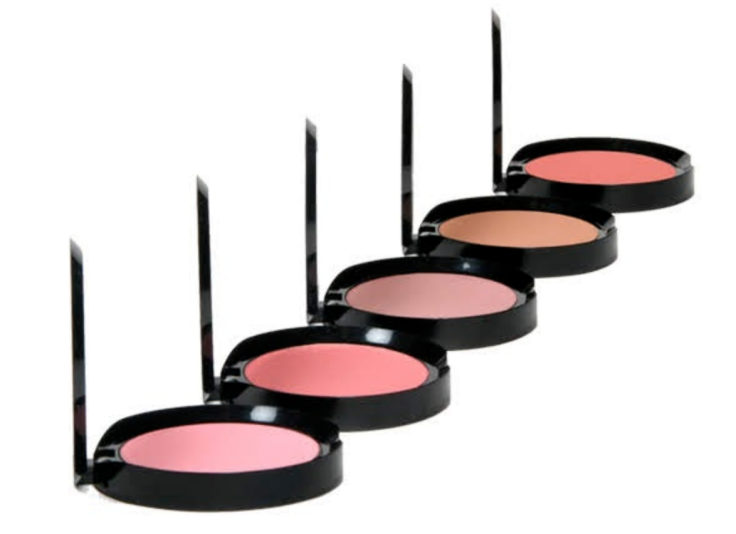 This is one beauty product you can't go wrong buying her. This highly pigmented, and vegan Ultra Blush from FACE atelier is long-wearing. You can also let your girlfriend know the technology in this product won't leave her makeup looking creased, emphasize any fine lines, or leave her makeup appearing "cakey." The blush is also moisture, heat, and oil resistant as well as fragrance-free. We personally recommend the Pink Satin shade. Buy one now for $27.
JJ Young Pore Cool Cleanser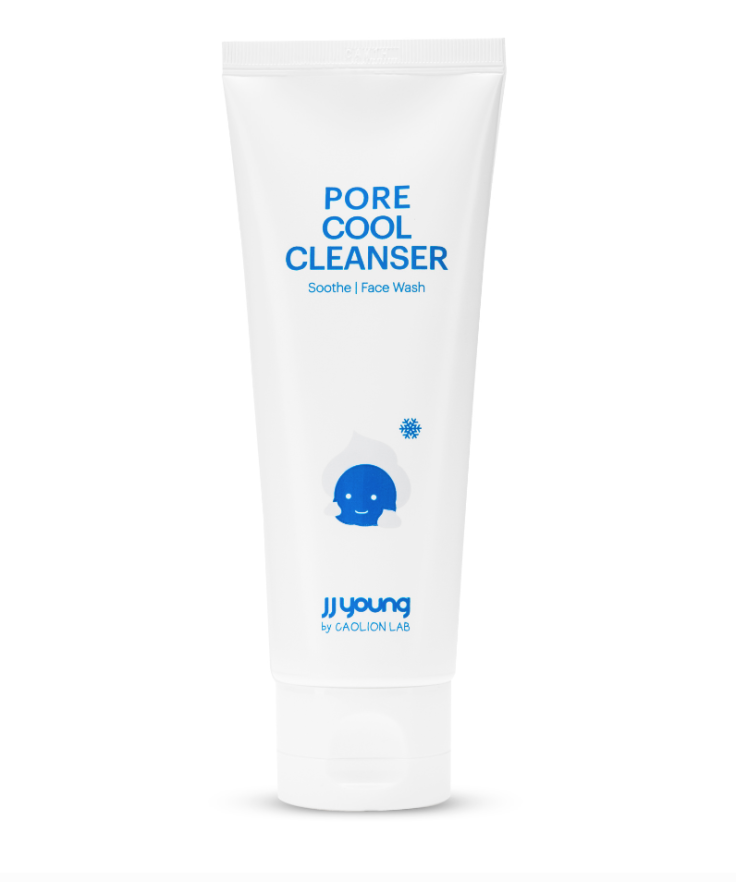 This cleanser from Caolion Lab is a spa day in a bottle. The product is a 2-in-1 cleanser that cools the skin on contact while simultaneously tightening pores and calming skin in just 10 seconds. The face wash retails for just over $11 on Walmart.com.
Urban Halo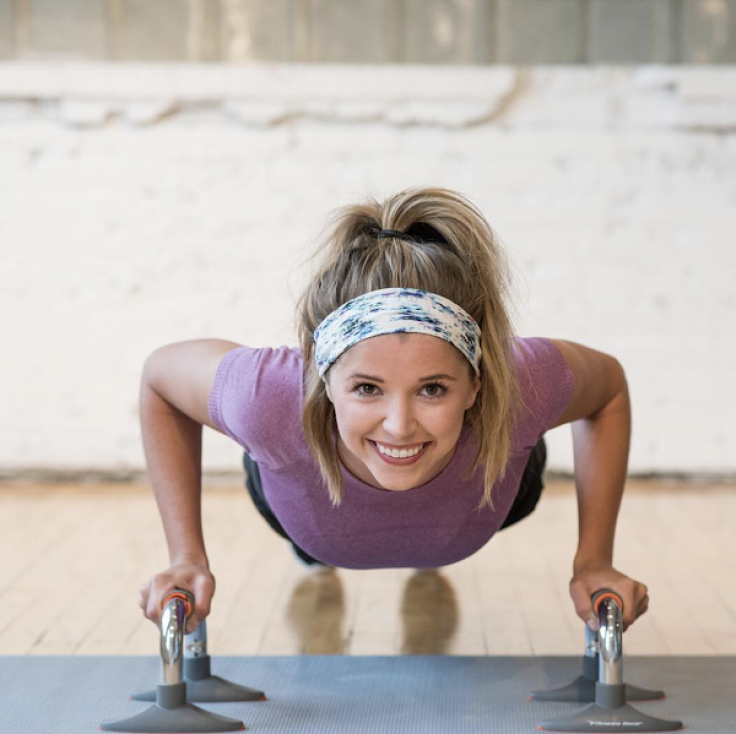 This brand's signature headbands are not only cute, but they're also so extremely functional. Available in dozens of colors and styles, Urban Halo hair accessories are made with active women in mind. The fabric blend wicks away sweat and is nylon-free, which means no headband headaches to worry about! The bands, which start at $15 each, can be worn wide, narrow, or scrunched.
Brass & Unity Bracelet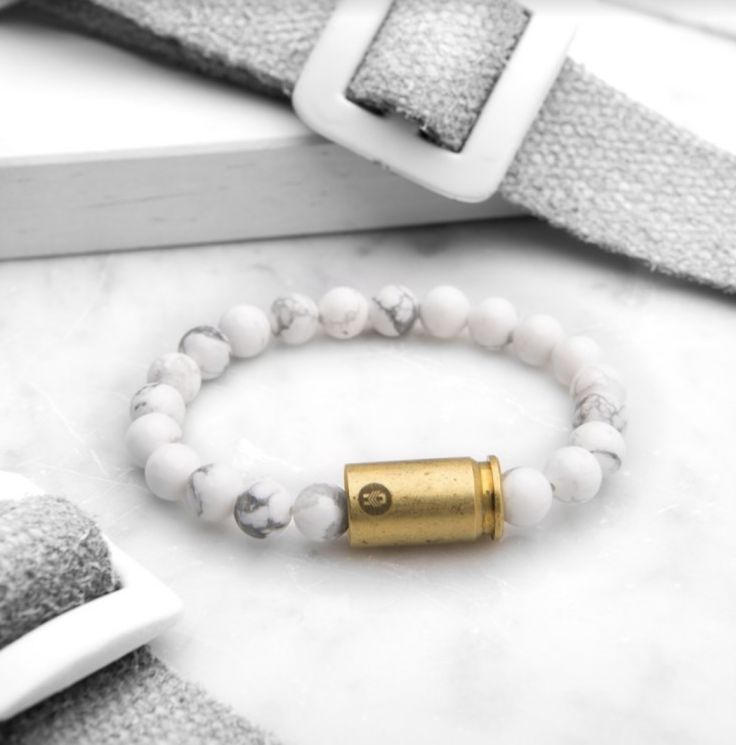 This is much more than just a piece of jewelry. Brass & Unity's Warrior Bracelet in Howlite is not only beautiful it also sends a powerful message. Howlite is advertised as a "tranquility stone" that promotes calm communication, fine tunes emotional expression, and helps eliminate stress. This bracelet retails for $55, which is above the $40 limit set in the article, but it's worth the splurge as a portion of the proceeds is donated to veteran organizations.
© Copyright IBTimes 2023. All rights reserved.
FOLLOW MORE IBT NEWS ON THE BELOW CHANNELS