What Did Katie Holmes, Jamie Foxx Agree About Their Romantic Relationship?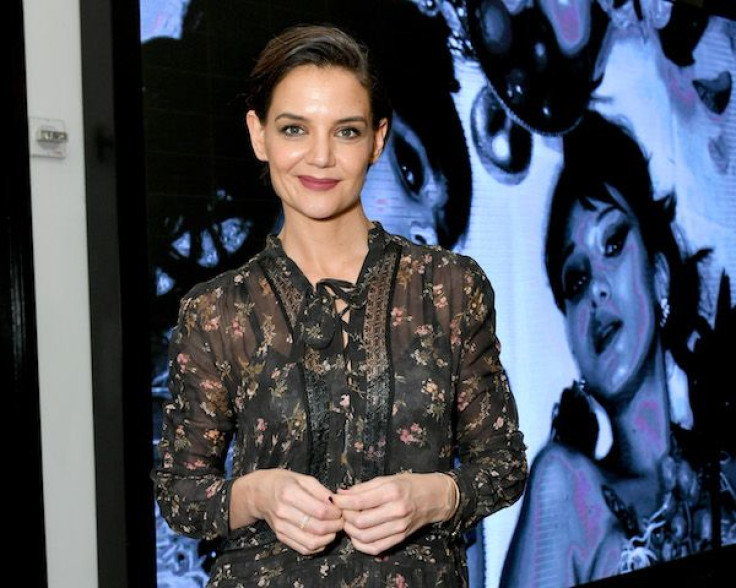 Is Katie Holmes forbidding Jamie Foxx from confirming their romantic relationship? Well, that is actually not the case according to insiders. The pair have reportedly come to an agreement that they shouldn't talk about their romance or each other to the press.
An insider close to Holmes divulged to Us Weekly on Wednesday that the actress has this pact with the actor that they come up with when they started exclusively dating. "Katie and Jamie have an agreement that they'll never talk about their relationship or each other in the press," the insider said.
This would explain Foxx's behavior when he walked out on an interview with ESPN for "SportsCenter" last Feb. 16. Apparently, the 50-year-old actor-producer was only expecting to be asked questions about his role in that eve of the NBA All-Star Celebrity Game. However, he was instead questioned about his private relationship with the "Dawson's Creek" alum.
"Did you and Katie Holmes play basketball for Valentine's Day? Like some real 'Love & Basketball'?" the host asked Foxx while referencing the 2000 romantic drama film. Upon hearing the question though, Foxx couldn't hide his annoyance so he got up, removed his headset and walked away.
At the time, many called out Foxx for allegedly being rude on national TV. Fans told the actor that he could have simply dodged the question by refusing to answer it and not show his rude behavior on live TV. However, a source said that Foxx was simply honoring his agreement with his girlfriend, which the 39-year-old actress reportedly "appreciated."
Holmes and Foxx started dating in 2013 after the actress' split from husband Tom Cruise a year before. Back then, they were extra careful not to make headlines but they still did since they were spotted together time after time. They would rent out entire restaurants just to avoid onlookers and they would frequently do their best to hide from the paparazzi.
Recently though the two weren't seen with each other since Valentine's Day when they were photographed outside an LA gym. However, a source has since claimed that Holmes and Foxx are together almost every day.
© Copyright IBTimes 2023. All rights reserved.