What Disney's 'Right On Track' Cast Looks Like Now, 15 Years Later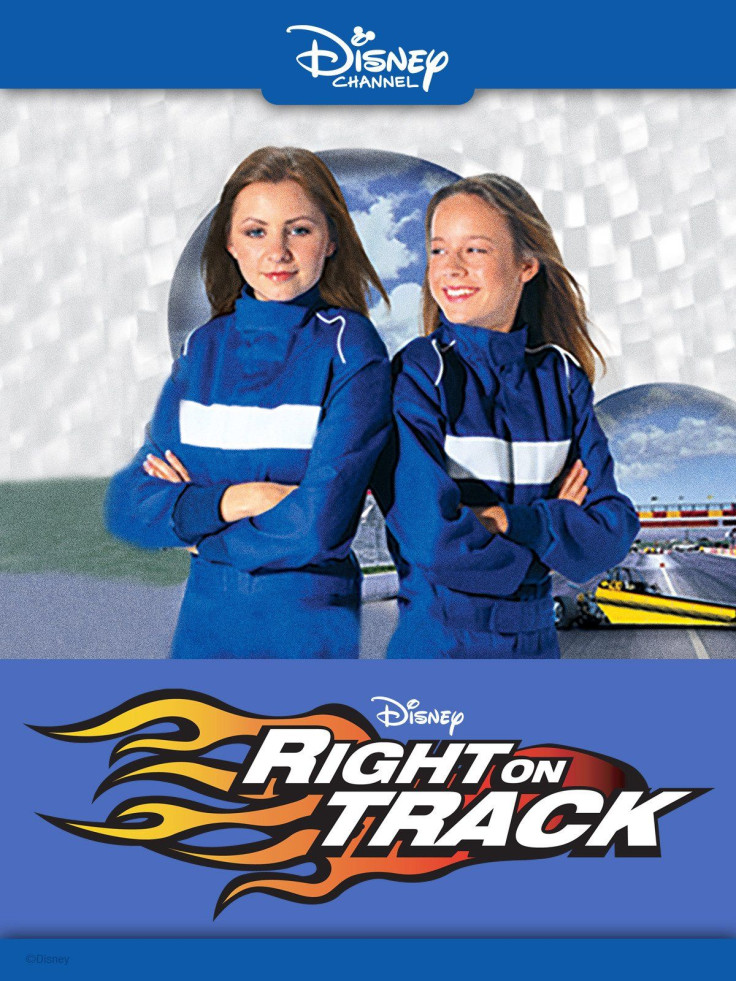 During the early 2000s, Disney Channel released a slew of original sports films. One of these great DCOMs, "Right on Track," a junior drag-racing flick based on the inspiring real-life story of the Enders sisters, celebrates its 15th anniversary on Wednesday after premiering on March 21, 2003.
Here's what the cast of the girl-powered Disney Channel movie is up to now:
Beverley Mitchell (Erica Enders)
Right in the middle of her time on "7th Heaven," Mitchell starred as the lead in this sports DCOM. Since then, she finished out her role as Lucy Camden on the WB/CW series in 2007 before taking on a few movies like the 2008 comedy "Extreme Movie" and the 2010 family flick "Snowmen." A year later, Mitchell joined the ABC Family series "The Secret Life of the American Teenager" as a guidance counselor, where she stayed until 2013. From there, she was in a few films and TV movies until getting her own comedy docu-series, "Hollywood Darlings," with Jodie Sweetin ("Fuller House") and Christine Lakin ("Step By Step") last year.
Brie Larson (Courtney Enders)
Before she was an Academy Award-winning actress, Larson was the sister in this true story Disney Channel flick. On her journey to playing the lead in 2015's "Room," for which she won the Oscar for, Larson worked on the 2004 teen rom-com "Sleepover" with Alexa PenaVega, the YA movie adaptation of "Hoot" and the TV series "United States of Tara," among many other projects. Coming up, the actress will be taking on the role of Captain Marvel in the movie of the same name.
Derek Boone (Todd)
After playing Mitchell's romantic interest in "Right on Track," Boone took an 11-year hiatus from acting to focus on his life and other interests, including fitness. He worked at Lifetime Fitness from 2010 to 2017 and now work as a sales specialist at PC Laptops, while acting on the side. He hopes to work in movies and shows full time, per his LinkedIn, and could most recently be seen as a detective in an episode of "Mosaic."
Marcus Toji (Randy Jones)
After playing Erica's best friend and her right-hand man on the track, Toji took on guest roles in shows like "Still Standing," "8 Simple Rules," "Malcolm in the Middle," "Las Vegas" and "Ghost Whisperer" before landing a five-episode stint on Nickelodeon's "Zoey 101" from 2007 to 2008. Since then, he's had more one-offs on series, including "House" and "Happy Endings," as well as more extended stays on projects like "The Legend of Korra" and, most recently, "Hanazuki: Full of Treasures."
© Copyright IBTimes 2023. All rights reserved.