What To Do With Your Old iPhone, Cell Phone: How To Recycle Or Donate Phones, iPods, Cameras And Other Devices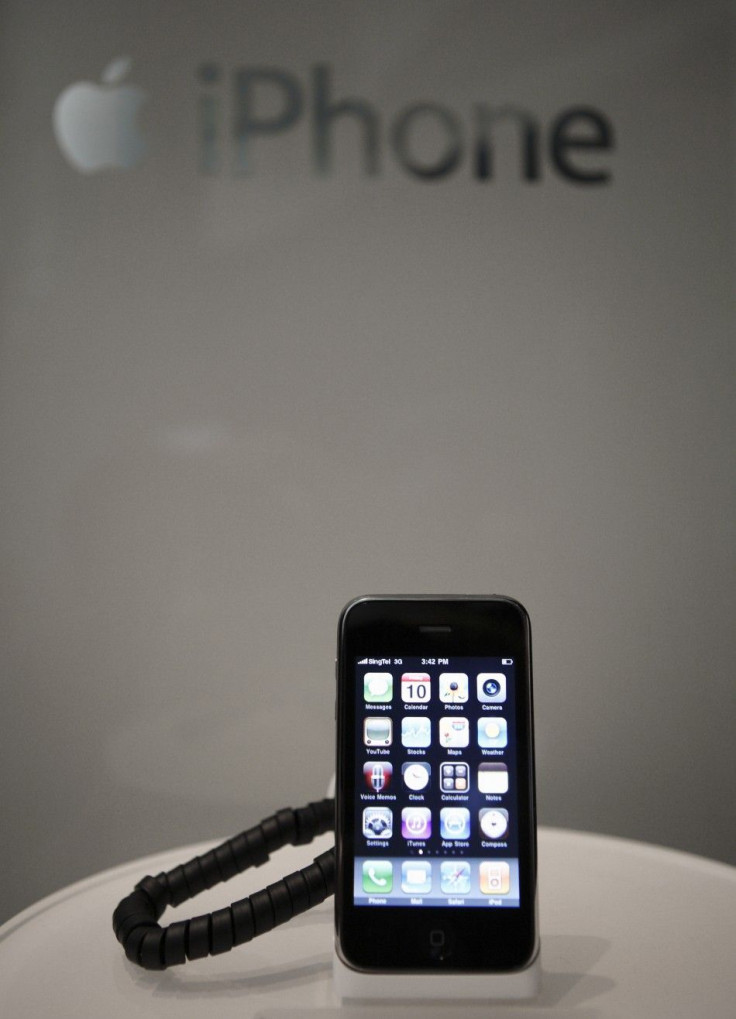 The day always comes when you open up a drawer and find your old flip phone or Blackberry. After marveling at how clunky it is or how it didn't even have internet access you'll probably end up wondering what to do with it… besides throw it in the trash. While your carrier probably won't take it for any value, you can bring it to them to recycle for you. Instead of tossing it back in the drawer and forgetting about it, check out your other options.
ecoATM:
Your first and possibly easiest option (depending on where you live) is to bring your old phone to an ecoATM. You may be able to get cash depending on what kind of device it is and how old it is. But even if you can't get cash for it, you can still drop it off and know it'll be recycled properly.
Cell Phones For Soldiers:
Cell Phones For Soldiers was started by two kids in 2004. The organization will take your old phone no matter the model or condition, new, used or broken, and will recycle it. The funds the organization gets from recycling are then used to pay for calling cards for servicemen and women. So far more than 15 million cell phones and smartphones have been recycled with them. You can mail in your old devices or find a drop off location near you.
Best Buy:
Best Buy will sell you a new cell phone or computer but they'll also recycle your old one for you. Every store has a recycling kiosk for old chargers, wires and batteries, but its customer service counter will also take most old electronics, depending on state regulations. It insures that if the old products can't be refurbished, they will be recycled properly.
Recycling For Charities:
By donating your old device to Recycling For Charities, you get to pick where the money from your old cell goes. Depending on the condition of your old device, the organization will donate $0-$100 to the charity of your choice. And you can be sure your device won't be sitting in a landfill somewhere.
Hope Phones:
The organization Medic Mobile has a program called Hope Phones that will recycle your old phone, no matter the make or model, to provide up to 10 devices for healthcare workers in 21 countries in Africa, Asia and Latin America. All you have to do is print a free shipping label and mail the old device.
Gazelle:
If your phone or device is still on the newer side and in good condition, you have the option of selling it on Gazelle instead of tossing it. Gazelle really only sells smartphones and old iPods or tablets, so this option is really only good for those newer devices.
© Copyright IBTimes 2023. All rights reserved.