What Does the Samsung Galaxy S6 Look Like? Leak Suggests Flagship Will Sport An All-Glass Design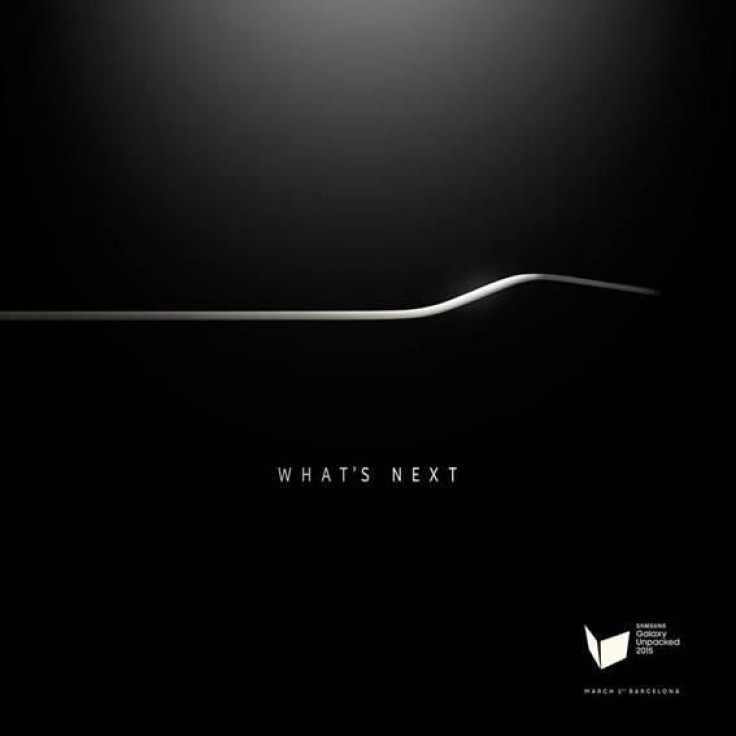 Is this an up-close look at Samsung's upcoming Galaxy S6? A member of the XDA Developers forum shared images which they claim show the upcoming flagship phone from Samsung as well as the "Edge" variant.
The new images follow a barrage of other leaks -- strategic marketing and otherwise -- claiming to reveal the design of the Galaxy S6 and its alternative model. But the curved-edge smartphone in particular looks eerily similar to the sneak-peak image featured in U.S. carriers' advertisements for the Galaxy S6.
T-Mobile, AT&T and Sprint have all posted sign-up pages for the device, with an image showing a profile shot of the Samsung Galaxy S6. The photos are captioned "six appeal" and are illuminated in pink, blue and yellow. The images give us the closest official look at the Samsung Galaxy S6 so far, from which we can tell that it may feature curved edges, a metal back panel, a larger home button and possibly an updated fingerprint scanner.
One of the devices in the most recent leak closely resembles the device in the Galaxy S6 advertisement, featuring slightly curved edges that are more of a design aspect than a functional feature. The larger device next to it has as design similar to most Galaxy devices. However, both devices differ from the typical Samsung smartphone in that they have glass back panels instead of plastic (kind of like the Xiaomi Mi Note).
Other recent leaks; however, look much different. Images that surfaced Wednesday more closely resemble the iPhone 6, which falls in step with rumors that the Galaxy S6 may take design cues from the Apple device in an effort to differentiate from its older models.
Either way, we'll see just what the Samsung Galaxy S6 looks like on Sunday, when the device is unveiled at a press event in Barcelona preceding the World Mobile Congress.
© Copyright IBTimes 2023. All rights reserved.