What Is Dripping? Dangerous Vaping And E-Cigarette Smoking Trend Being Tried By Teens Poses Health Risks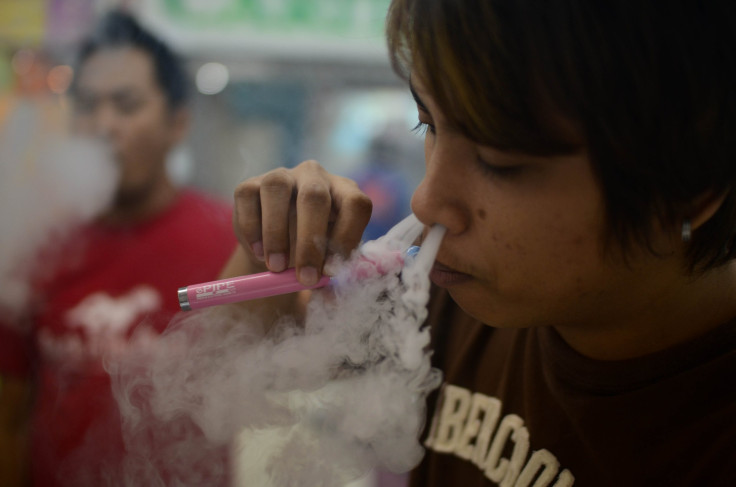 The safety of vaping became a concern after videos of electronic cigarettes exploding in users' pockets proliferated around the internet in recent years. However, the popular smoking technique has generated yet another hazard by way of a new trend: dripping. Dripping refers to dropping the liquid from an e-cigarette directly on its hot coils to generate stronger sensations and flavors.
But dripping the liquid directly on the coils generates far higher temperatures than traditional vaping, leading to greater emissions of harmful chemicals like formaldehyde, acetaldehyde and acetone. Those chemicals are known to cause cancer and other diseases like chronic obstructive pulmonary disease, a progressive disease that hinders breathing. At least one in four teenagers has dabbled in the trend, according to a study published Monday in the journal Pediatrics.
"This study is the first systematic evaluation of the use of dripping among teens," said Suchitra Krishnan-Sarin, a professor in the department of psychiatry at the Yale University School of Medicine and the lead author of the study. Krishnan-Sarin and her team surveyed teens from eight Connecticut high schools for the study and found that 64 percent of respondents said they dripped for thicker smoke, 35 percent for better flavor and 28 percent for a stronger sensation.
Teens are the main users of e-cigarettes. By 2014, e-cigarettes had surpassed traditional cigarettes as the most commonly used tobacco product among middle school and high school students, according to a survey by the Centers for Disease Control and Prevention.
Ray Story, CEO of Tobacco Vapor Electronic Cigarette Association, said the number of users who have tried dripping was merely a small portion of e-cigarette users as a whole and denounced the trend.
"At the end of the day, I don't think they serve any kind of purpose. It's for monster clouds, and these individuals are manufacturing their own hardware," he said. "Many of them really don't have the background or ability to really put these things together. It's a lot of the 'do-it-yourself' type guys that are into this."
The study cited the ease of procuring a how-to video on the internet for the proliferation of the trend.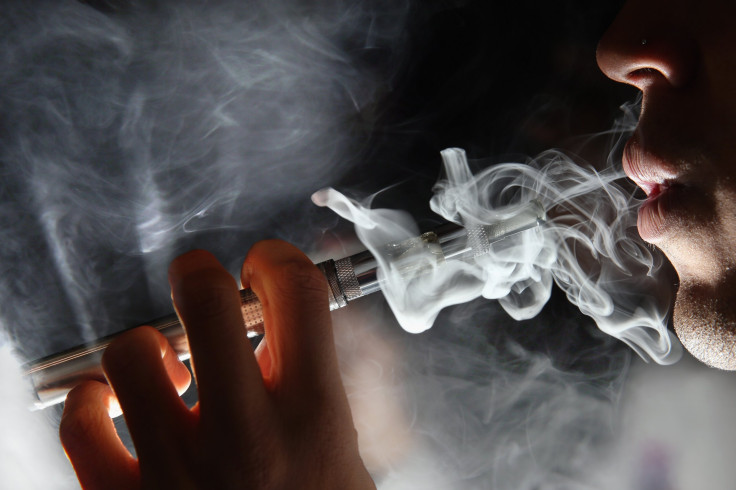 © Copyright IBTimes 2023. All rights reserved.