What Happened With Chad Johnson? Why The 'Bachelorette' Alum Was Arrested For Domestic Violence
Chad Johnson was arrested on Monday after allegedly getting into a fight with his girlfriend.
The former "The Bachelorette" and "Bachelor In Paradise" cast member was taken into custody by the Los Angeles Police Department and booked for felony domestic violence and robbery in relation to the incident.
So what happened? Chad had apparently gotten a little too rowdy with his girlfriend, YouTuber Annalise Mishler. According to TMZ, Mishler called authorities after the two got into a heated argument. She said that he started to get physical with her the previous night and officers who arrived on the scene noticed visible red marks on her face.
As for the robbery charge, the outlet reported that Chad had allegedly taken the phone from Mishler as she was dialing 911.
Ahead of calling law enforcement, Mishler filmed her interaction with Chad and posted it to her Instagram Story on Feb. 23. In the since-deleted, NSFW posts, Mishler shows a hole in her wall, which she said Chad was responsible for. The videos also showed the 32-year-old reality star allegedly screaming, "I hope you [expletive] die."
In an interview with TooFab, Chad admitted that he was too drunk to remember what happened but denied getting physical with his girlfriend and insisted that he has never and would never put his hands on anyone.
"I had a little relapse... well I wouldn't call it a little relapse. Big relapse," he said, revealing his drinking was a result of a breakup with Mishler.
"I don't remember actually seeing her," Chad added. "I drank to the point where I didn't even know I was with her. I just gotta take the Instagram Story's word that I was there."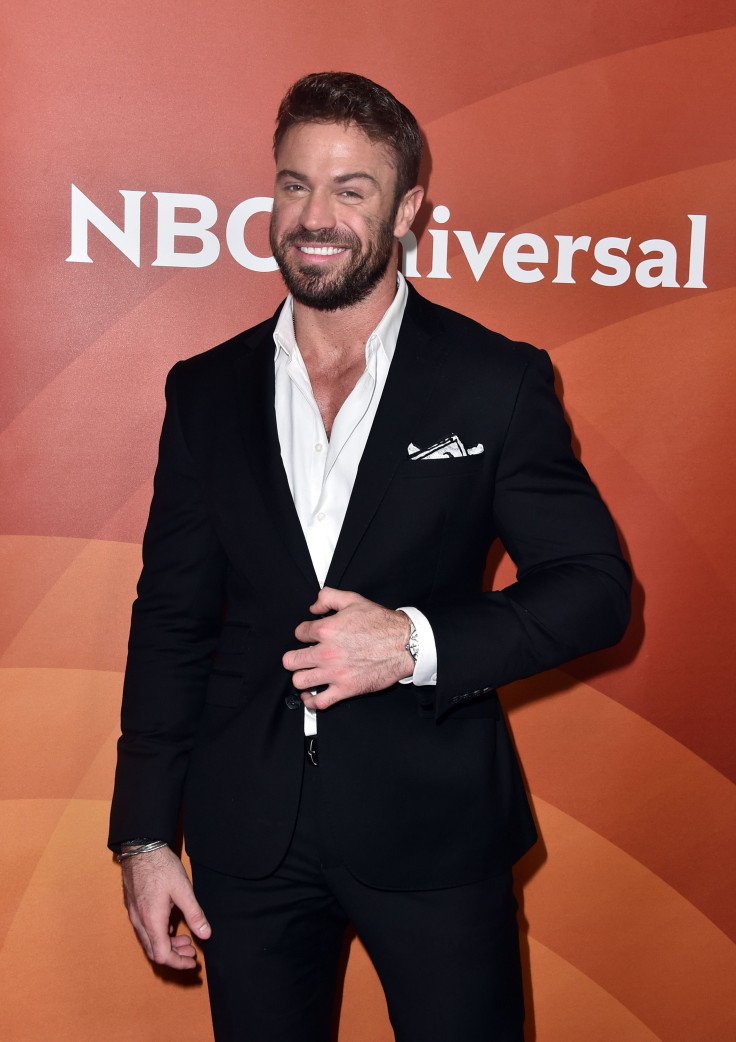 © Copyright IBTimes 2023. All rights reserved.