What Happened To Mollie Tibbetts? Boyfriend's Brother Speaks Out As Search Continues
It's been three weeks since University of Iowa student Mollie Tibbetts went missing and now her boyfriend's brother has spoken out. Blake Jack told Fox News on Wednesday that there was no sign of a struggle at the boyfriend's Brooklyn, Iowa, home.
The 20-year-old was staying at her boyfriend Dalton Jack's home at the time of her disappearance. She was reported missing by her family on July 19 after she went for a jog the previous evening. According to reports, Tibbetts was at her boyfriend's house to watch his dogs because he had a construction job about 100 miles northeast in Dubuque.
Dalton told the police he received a Snapchat message from Tibbetts the night of July 18 after she would have returned from her run.
While talking to Fox News on Wednesday, Blake said there was no way to know if Tibbetts returned to the home after her run. Investigators and search dogs were at the property "a bunch of times" and her phone and Fitbit were missing.
"If something happened while on a run, people — like you see right now — our neighbors are outside and would have heard something," Dalton's brother said. While saying that there was no sign of a struggle in the house, Blake said: "She's small, but she would have done something."
Officers from the FBI, state and local law enforcement agencies have been working together to find Tibbetts. Police described her as a 5-feet-2 inches tall woman, weighing about 120 pounds. The psychology major has brown hair and brown eyes.
While it remains unclear what happened to Tibbetts, a newly released video was being investigated showing the young woman having fun and laughing, displaying no signs that anything was out of the ordinary the day before she went missing.
Her fellow camp counselor, Jarrett Rose, posted the video and spoke to Inside Edition.
"She's always having fun with kids," Rose said. "The kids love her and that was a video that was pure Mollie, just her having fun."
On Monday, Tibbets' father said he believes his daughter is with someone she knows.
"It's totally speculation," Rob Tibbetts told ABC News. "But I do believe that Mollie is with someone who she knows, probably someone who cares about her. But that relationship was misguided, misinterpreted and went wrong, and I think they're in a place with Mollie and don't know how to get themselves out of this horrible situation."
The reward fund for Tibbetts has grown to more than $300,000 and is likely to continue climbing, a spokesman for Crime Stoppers of Central Iowa said.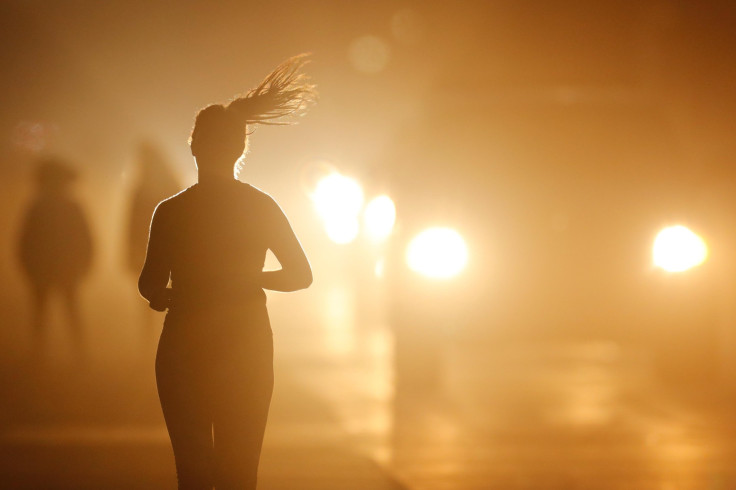 © Copyright IBTimes 2023. All rights reserved.