What Is Lyra Voice? New Alexa-Powered Asus Smart Speaker Doubles As Router
Asus has announced its first smart speaker/router called the Lyra Voice. The new device combines the functionality of an Alexa-powered smart speaker and an internet router. Here's what we know about the new Asus smart speaker that doubles as a router.
As seen on the official Asus site, the new Lyra Voice is a cylindrical device with the speakers located on opposite ends. The speaker part of the Lyra Voice is easily noticeable, but it is missing the antenna receivers for the router look. However, the device has some LAN cable ports behind to help it function as a capable Wi-fi source.
Like most smart speakers, the device is also operable through Bluetooth, which allows you to play songs even without a microSD card or a wire attached to it. Interestingly, it has an audio jack beside the LAN cable ports should you need to use a cord for playback functionality.
Due to it being a smart speaker, the Lyra Voice has a built-in Amazon Alexa. The digital assistant can follow voice commands to play music, search something on the internet and generally assist users as the day goes by.
With its AiMesh technology, the ASUS Lyra Voice can also connect with other smart devices at home and help users control all of them at the same time. This technology makes the Lyra Voice perfect for setting up a home with many smart devices.
Meanwhile, the Lyra Voice can also act as a Wi-fi extender. Technically, the device fixes the problem of home Wi-fi that is incapable of providing coverage to the entire house. The signal extension that this smart device provides is also as strong as the primary router, effectively doubling the Wi-fi coverage in the household.
The smart speaker also comes with an internet security system that protects connected devices from potential network threats, like viruses and ransomware, while also giving users parental control over select features if needed.
The Asus Lyra Voice will officially launch later this month, and it is expected to cost around $220. The device is currently being showcased at CES 2019 before making its way to retail store shelves.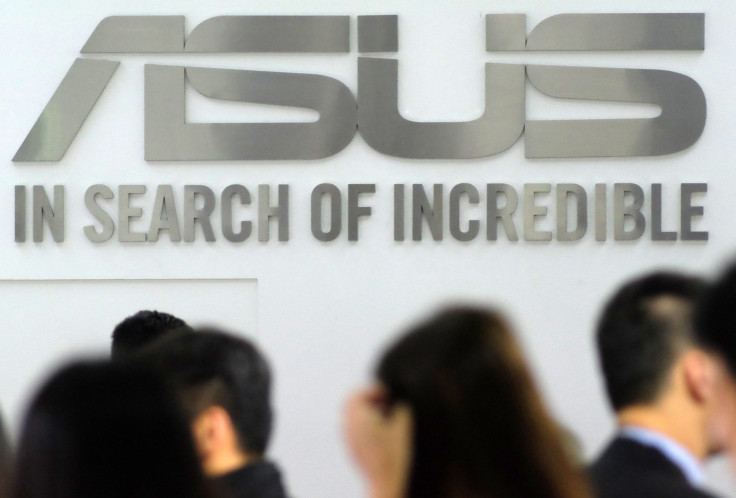 © Copyright IBTimes 2023. All rights reserved.