This Is What Meghan Markle And Prince Harry's Life In Canada Could Look Like
Meghan Markle and Prince Harry shocked the world when they announced they would be taking a step back from the Royal Family. The details of what that means are currently being worked out, but Shawn Wade of the Royal Commonwealth Society in British Columbia did provide some insight as to what life in Canada could look like for the royal couple.
Wade told CBS national correspondent Jonathan Vigliotti that the Duke and Duchess of Sussex should be able to blend in if they wanted to. When it comes to receiving any sort of special status though, it's not so clear.
"I think that remains to be seen. He'll be living here," Wade explained. "Now, whether he'll just a private permanent resident or whether he will take on some duties, I don't know."
And if you're wondering how the Canadian residents feel about the big move, it appears they're mostly indifferent.
Vigliotti revealed that a recent national survey found 40% of Canadians were excited, 10% found the news upsetting, and 50% of people "really just don't care."
As previously reported, Meghan and Harry spent the latter half of their six-week hiatus last year on Canada's Vancouver Island and were even spotted hiking and jogging by locals. When it comes to dining, though, they may have a harder time blending in when they move.
During their trip, Deep Cove Chalet, an upscale eatery in North Saanich, denied the parents of 8-month-old Archie Harrison service due to the security requirements. Despite the denial, Bev Koffel, who owns the restaurant with her husband Pierre, wished the royals well.
"Let them have their peace and quiet. For us to be so lucky to have them in the area, how lucky is that?" she said at the time. "I wish them all the privacy they can possibly get. They deserve it."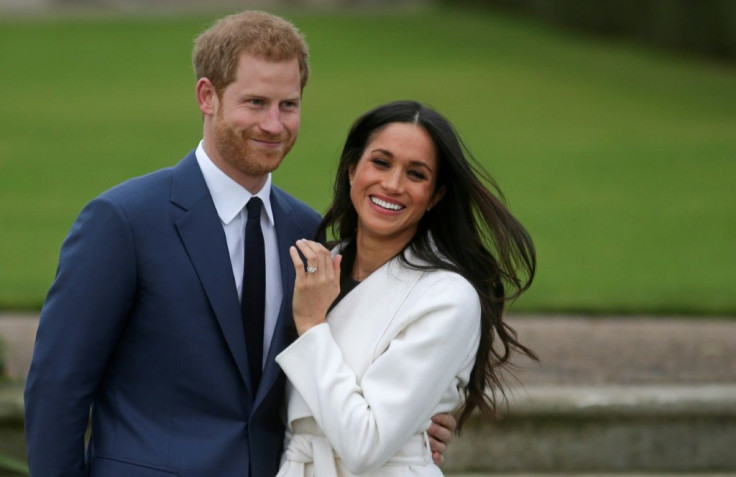 © Copyright IBTimes 2023. All rights reserved.