What Really Caused Carrie Fisher's Death? 'Star Wars' Actress' Autopsy Report Completed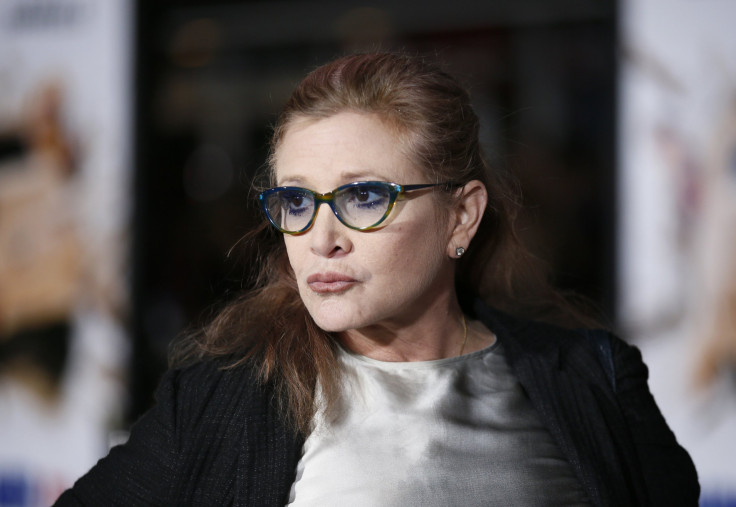 "Star Wars" alum Carrie Fisher's full autopsy report has already been completed and handed to her family members.
According to E! News, the release of the report was put on hold just a few days ago, but it had already been finalized on Friday morning. Fisher's body has been released from the Los Angeles' Coroner's office in the afternoon so her family can decide a mortuary service for the late actress.
Previously, Fisher's cause of death was declared to be cardiac arrest. Despite the finalization of the autopsy records, other details leading up to her death are being kept private.
Fisher passed away on Tuesday, Dec. 27. A day later, her mother, Debbie Reynolds, also passed away due to cardiac arrest. At the time, she was on a plane flying back to Los Angeles from London.
Fisher's brother, Todd, recently hinted on the possibility of holding a joint funeral for his sister and mother. "This is my preference. Obviously it's not finalized, but I think that sounds like a grand idea given the beautiful story between them," he said.
Fisher and Reynolds have a very close relationship with each other. In her memoir, "Wishful Drinking," the former revealed that she and the rest of her family loved spending time with the latter. "When my mother was at home on weekends, we stayed with her as much as possible, which frequently meant we were involved in watching our mother," she wrote.
Fisher and Reynolds were set to star in HBO's documentary, "Bright Lights: Starring Debbie Reynolds and Carrie Fisher" in the next couple of months. At present, there are talks to have the documentary released much earlier than scheduled or to make it part of the mother-daughter tandem's funeral service.
© Copyright IBTimes 2023. All rights reserved.