What Supermarkets Are Open On Thanksgiving? Last Minute Grocery Store Chains Open On The Holiday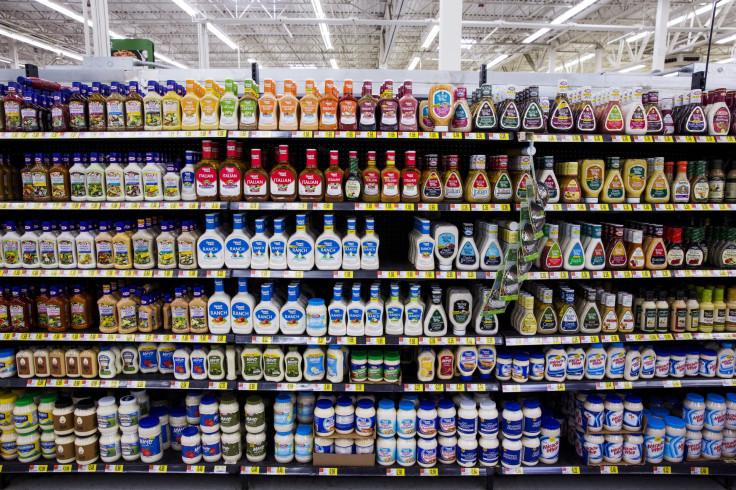 We've all been there: desperate and pressed for time on Thanksgiving. You ran out of vanilla extract, or maybe you just don't have the stuff because you really don't bake that often. You forgot to buy wine for the feast you're about to attend, but your friends are well-prepared, slaving away to provide a delicious meal for you and other guests. Whatever the specific crisis, you'll need to find an open grocery store to right the ship.
It's the season to remember what you're grateful for, and that list should include the folks who give up a day of togetherness to work. Here are some of the national grocery stores that stay open on Thanksgiving.
Walmart
Walmart is conveniently open 24 hours a day and many of them also have the equivalent of a full grocery store inside. Plus, the prices are cheap.
Safeway
Most locations are expected to be open from 6 a.m. until 6 p.m.
Whole Foods
Last minute healthy eats (you forgot the Tofurky!) can be found here, but most locations close in the late afternoon at 3 p.m.
Sprouts
Most of these locations are expected to close at 6.pm., so call ahead if you're running later than that.
Albertsons
If you happen to live near one of these stores, they're scheduled to be open on Thanksgiving in some locations until 4 p.m.
Acme
Acme locations throughout the United States are open on Thanksgiving and other major holidays. The company says to check for local holiday hours.
Shaw's
This supermarket chain is also open on Thanksgiving and most major holidays, including Christmas. Call up your local store for the hours of operation.
© Copyright IBTimes 2022. All rights reserved.
FOLLOW MORE IBT NEWS ON THE BELOW CHANNELS