What Is Telegram? Apple Removes Telegram X App From App Store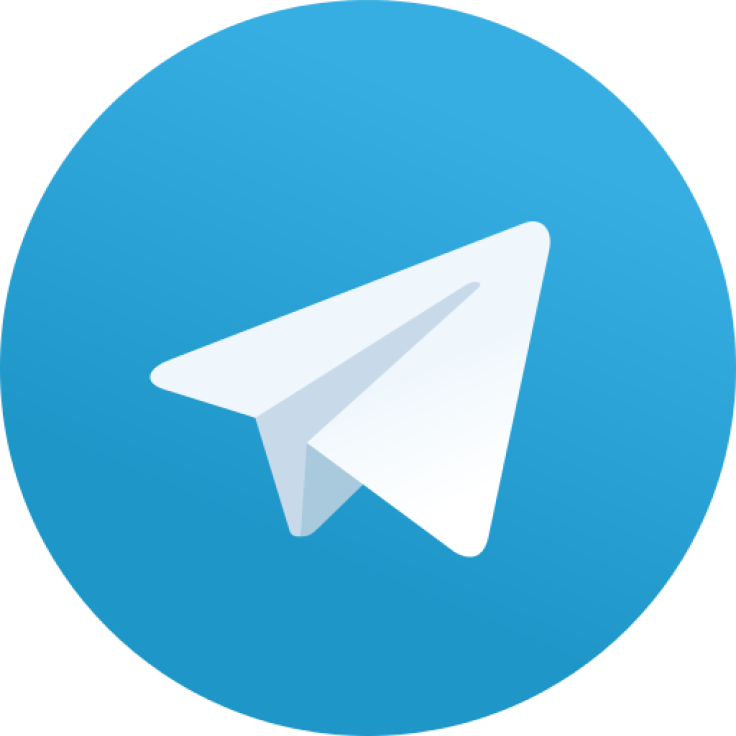 Popular messaging app Telegram was temporarily removed from Apple's App Store on Wednesday and returned on Thursday just before noon eastern time.
The removal was first pointed out by a Reddit user on Wednesday [via MacRumors].
Telegram CEO Pavel Durov confirmed on Twitter that Apple had taken the app off the App Store. However, he assured the removal of the app was temporary.
"We were alerted by Apple that inappropriate content was made available to our users and both apps were taken off the App Store," said Durov in a tweet on Thursday. "Once we have protections in place we expect the apps to be back on the App Store."
Telegram has been scrutinized in the past over its content.
Governments have accused the app of being a hub for radical extremists to push their propaganda and to communicate amongst each other using the app's end-to-end encryption feature. Some governments have went as far as to threaten to ban the app. Last year, the Indonesian government shutdown 11 web versions of the app. Government officials said the app was being used to spread hate and details on how to carry out attacks, including information how to make bombs. Last month, Iran also threatened to shut down the app in an effort to reduce anti-government protests. In response, Telegram removed one opposition channel that called for violence. Meanwhile, Telegram also seems to have a cryptocurrency issues. Scammers have artificially inflated the prices on the app, which is popular among cryptocurrency enthusiasts.
It's not clear why Apple decided to temporarily remove Telegram from its App Store. On the company's app review guidelines, the company says apps should not include "upsetting or offensive content, won't damage their device, and isn't likely to cause physical harm from its use."
Apple also lists what developers should include to prevent abuse on social networking apps:
A method for filtering objectionable material from being posted to the app

A mechanism to report offensive content and timely responses to concerns

The ability to block abusive users from the service

Published contact information so users can easily reach you
What Is The Telegram X App?
A few hours later, Durov announced that Telegram and its new platform Telegram X was back on the platform. Telegram introduced its new app Telegram X on Wednesday. The platform is described as "faster" and "more battery-efficient."
"The goal of Telegram X is to reinvent Telegram and explore new frontiers in speed, ease of use, quality of animations and all other aspects," Telegram said in a post.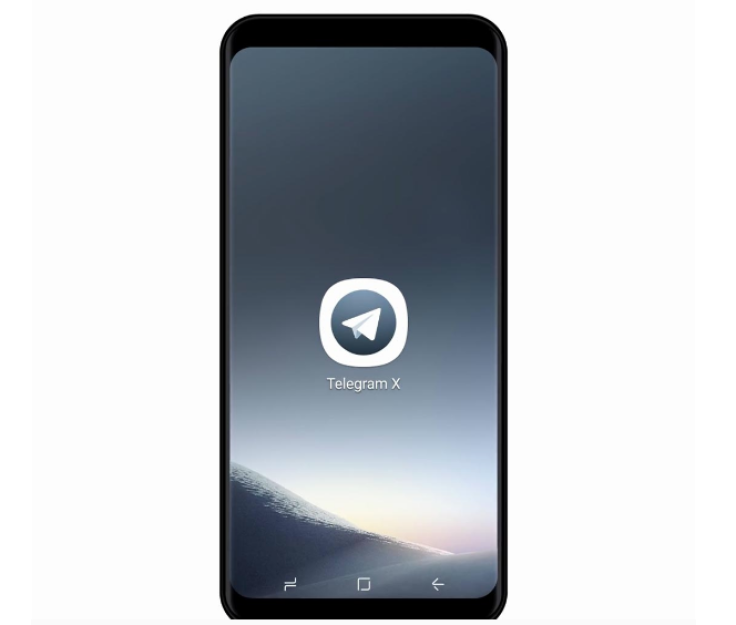 The app includes a bubble-free mode for chats, and users can tap and hold on a chat to preview its content without having to open it. Telegram X also comes with new swiping options, which allows users to switch between Chats and Calls, plus other tools.
Telegram X is available for Android and iOS users.
© Copyright IBTimes 2023. All rights reserved.