What Was Meghan Markle's Biggest Mistake After Meeting Prince Harry? Netizens Discuss
Netizens discuss the biggest mistake Meghan Markle did after she met Prince Harry.
Prince Harry and Markle's relationship remain strong following the arrival of their baby, Archie. The couple was last spotted at "The Lion King" premiere and appeared loved up.
One fan took to Quora and asked what's the biggest mistake Markle did. The netizens have different opinions about the matter.
According to one user, Markle's biggest mistake is "confusing celebrity and royalty." The netizen stressed that celebrity and royalty are not the same thing, but Markle still wants to be a celebrity because she wants to be the "center of attention." Unfortunately, Markle is in the "wrong job."
Another said that Markle made a huge mistake during their engagement interview, which the online user described as a "disaster." The netizen pointed out how unprepared the former "Suits" star was and how she interrupted Prince Harry several times.
For Alexandra Roach, Markle's biggest mistake was her extravagant baby shower which was a representative pattern of behavior for the duchess. She added that as a UK resident, they expect the royals to have nice things but not "wasteful." She also agreed that Markle struggled in seeing the difference between celebrity and royalty.
"She really hasn't grasped the difference between royalty and celebrity in how you dress, how you handle the media, how you treat staff," Roach wrote.
"She may adapt but if she attempts to enforce her will she may come a cropper or do a lot of damage."
Meanwhile, Nazia Hassan believed that Markle was wrong in marrying Prince Harry and seeking fame and wealth. Catherine Murphy agreed that Markle made a mistake when she tied the knot with Prince Harry.
Murphy said that Markle is a very strong, dynamic and individuaistic woman. She could have utilized these qualities outside of the constraints of the royal family.
Meanwhile, Melissa Marshall said that Markle made a lot of mistakes. Among them is allowing her friends to speak out on behalf of her to the press. Second, her outrageous overspending on clothes.
In a different thread, another netizen asked if Prince Harry would regret marrying Markle. Some said no, while others said it's possible. Meanwhile, some netizens said that Markle could possibly regret marrying Prince Harry years from now when she realizes that she lost her independence and individuality.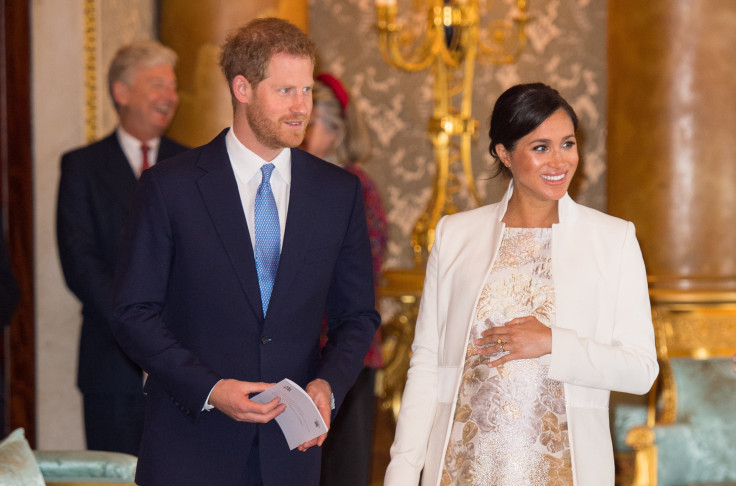 © Copyright IBTimes 2023. All rights reserved.