What We Know About 'Days Of Our Lives' WilSon Exit
Their characters made history on daytime television with the first wedding featuring a gay couple. However, following the show's shocking brief hiatus which saw the entire cast temporarily released from their contracts, "Days of Our Lives" has made the shocking decision to let go of the actors who bring the popular couple of Sonny Kiriakis and Will Horton to life.
Freddie Smith, who portrays Sonny, confirmed the news in a Youtube video, stating that he and Chandler Massey, who returned to portray Will in 2017, had been let go from their contracts completely. He revealed that both actors had returned for their guaranteed six episodes after the brief hiatus, but as they continued reading the scripts, it became clear they were being written off from the show entirely. How the characters will make their exit remains to be seen.
Smith made it clear that the WilSon exit was not something he or Massey wanted to have happen, effectively stating that they were being fired.
"It was not our choice," he said. "Chandler and I were looking forward to staying on and signing a contract to keep the storyline going,"
Smith also revealed he didn't know why exactly they were let go, but he assumed the cuts were because the show needed to make them somewhere since there is always uncertainty about the series getting picked up for another season each year, and when they decided to make the cuts, for whatever reason, the decision came to cut them.
However, fans don't necessarily need to remain discouraged about the news. While the actors are officially expected to end their runs on September 18, even if their characters are killed off, being let go does not mean the door is not open for them to return, or their characters to be reprised by other actors.
Most recently, Stephen Nicholls came back on the show's canvas in late 2019, more than a year after his character was taken off-canvas when he and the producers could not agree on his contract. While he decided to leave on his own, whereas Smith and Massey are allegedly being forced out, it is an example of someone who did come back after no longer being part of the show.
No one else from "Days of Our Lives" has spoken out about the pair being fired. For now, fans will have to continue watching to see how the story plays out for them, as on-screen, they are currently on the verge of divorce as Will serves time for the car accident that killed Sonny's mother, even though he didn't cause the wreck.
"Days of Our Lives" airs weekdays on NBC.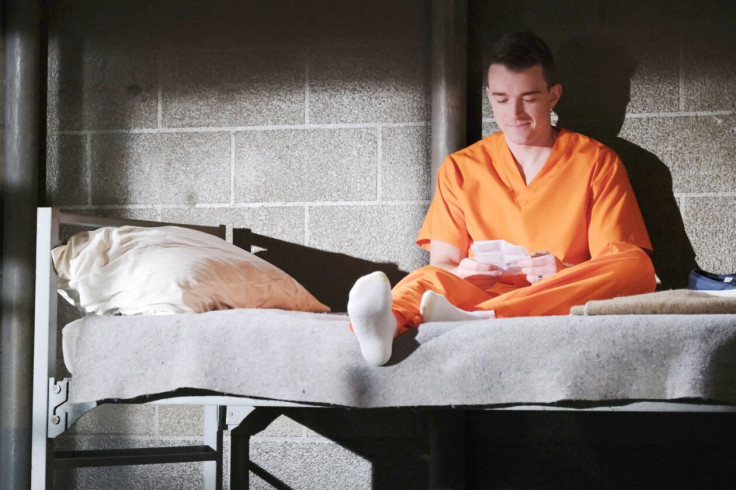 © Copyright IBTimes 2023. All rights reserved.