What Will Meghan Markle Do With Her Wedding Bouquet After The Ceremony?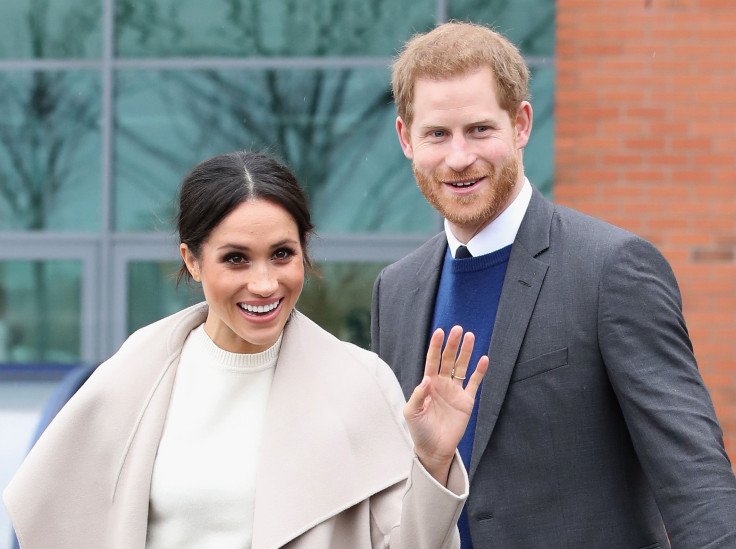 Meghan Markle can use her wedding bouquet to honor those who have died in the military conflict if she wants to.
When Kate Middleton and Prince William married in 2011, Middleton's bridal bouquet was laid on the Grave of the Unknown Warrior inside the Westminster Abbey. According to The Telegraph, the flowers were placed at the grave by a royal official after the wedding photographs were completed.
According to Hello!, the royal brides have a tradition of laying their bouquets to rest on the said grave. Queen Mother started this when she married King George VI. She laid her bouquet on the tomb in memory of her brother, Fergus, who was killed at the Battle of Loos during the First World War in 1915.
Since then, many brides have followed it. Queen Elizabeth, Princess Diana and Middleton who got married at Westminster Abbey sent their bouquet back to the venue after their wedding ceremony.
However, Markle has the option to not send her bouquet to Westminster Abbey as her wedding venue is outside of London. The "Suits" actress and Prince Harry are tying the knot at St. George's Chapel at Windsor Castle.
When Zara Tindall wed in Scotland, she did not send her bouquet back. However, Sophie, the Countess of Wessex, still followed the tradition even if her wedding venue was outside the capital of England and the United Kingdom.
Prince Harry has a close connection to the army after serving the forces for 10 years. Thus, Markle will likely uphold the royal tradition.
In related news, Markle's bouquet is expected to include myrtle and peonies. The latter is among her favorite flowers while the former is another part of the royal tradition.
Every royal bride since Queen Victoria has included a piece of myrtle in their bouquet. The small flower is grown from Queen Victoria's Bush in the Isle of Wight. It is deemed to represent love and marriage which makes it perfect for the occasion.
Prince Harry and Markle's choice of flowers for their big day will also give a nod to Princess Diana. The couple is expected to include white and cream roses which are associated with the late Princess of Wales.
"I think lots of people would refer to Princess Diana as the classic English rose," said Sean Harkin, head gardener at Kensington Palace. "It felt like it was a must to include them."
© Copyright IBTimes 2023. All rights reserved.