What's The Fate Of Daylight Saving Time? House May Not Pass Bill
A bill to introduce year-round daylight saving time passed unanimously in the Senate, but not all of Congress agrees.
In the House, there are questions about the potential benefits of the bill and how economical it would be for certain areas in the U.S. While multiple states have made daylight saving time permanent, that does not mean everyone or every place feels the potential benefits.
"If we make daylight saving permanent, it's gonna be dark until like nine o'clock in the morning," Rep. Pamila Jayapal, D-Wash., told The Hill.
"We were unexpectedly sent this bill by the Senate. Now, we're trying to absorb it," said Rep. Hakeem Jeffries, D-N.Y.
Proponents of the bill highlight the reduction in car crashes, including those between cars and pedestrians and cars and wildlife, and a reduction in robberies by 27%. They also highlight the economic, agricultural, and energy use benefits.
The potential benefits also include a reduction in risk of cardiac issues, strokes, seasonal depression, and a reduction in childhood obesity.
"Studies have found year-round Daylight Saving Time would improve public health, public safety, and mental health-- especially important during this cold and dark COVID winter," Sen. Ed Markey, D-Mass., said about the bill.
"Extra sunshine in the evenings not only puts a spring in our step and offers the perfect reason to get outside, but it also positively impacts consumer spending and shifts energy consumption," Markey said.
However, any potential benefits of adjusting the time on the economy are not well studied, and what does exist is limited in scope. Whatever benefits there are, it is not going to fix the problems the economy currently faces.
"From an economist perspective, I think the benefits will be minimal," PNC economist Kurt Rankin told CBS News.
"​​It's not something that is going to cure the woes that are facing the U.S. economy over the next year or two — the inflation concerns, rising interest rates, the supply chain shortages," Rankin added.
Put simply, the change would affect different industries and areas of the U.S. differently. While a change to permanent daylight saving time might benefit hospitality and restaurant industries or gig economy workers, it is unclear whether it would save energy or boost consumer spending.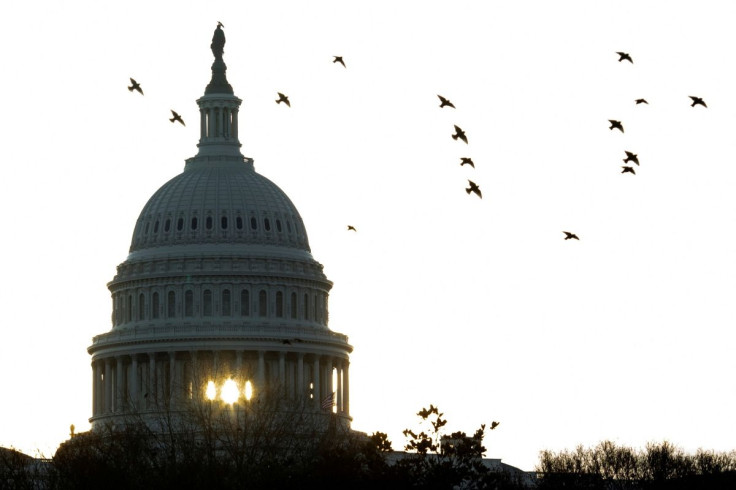 © Copyright IBTimes 2023. All rights reserved.
FOLLOW MORE IBT NEWS ON THE BELOW CHANNELS