What's New On Netflix? Top 8 Movies And TV Shows Added In January 2017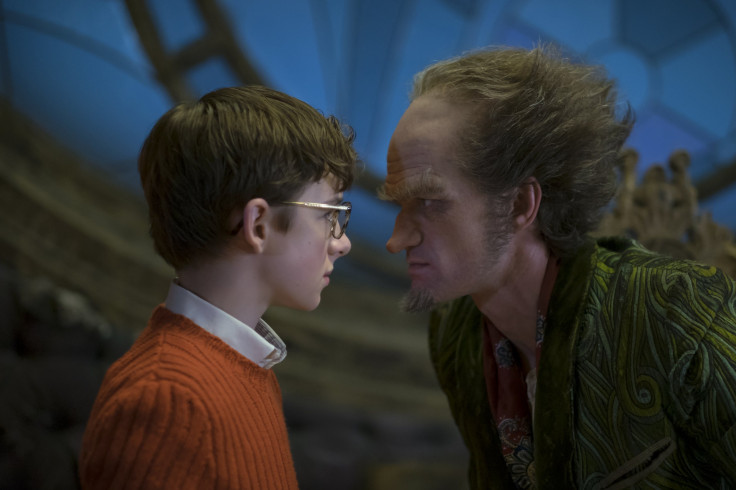 Netflix subscribers can ring in the new year with some new additions to the streaming service. Several classic films will be added to Netflix in January, but there will be more TV shows too. A couple of highly anticipated original shows will debut in the beginning of 2017. Check out what you should definitely add to your queue:
"The Shining" — Horror fans will be happy to see this 1980 film on Netflix. Jack Nicholson stars as Jack Torrance, a writer who takes a job as the caretaker of Overlook Hotel. His plan to write in peace goes awry when something demonic possesses him. Available Jan. 1.
"Braveheart" — This Academy Award-winning film stars Mel Gibson as William Wallace, a 13th century Scottish warrior. He leads the First War of Scottish Independence in this 1995 action movie. Available Jan. 1.
"Caddyshack" — For something a little lighter, try this 1980 comedy. The Bushwood Country Club is anything but boring. Their golfers, played by Chevy Chase, Rodney Dangerfield, Ted Knight and Bill Murray, get into all sorts of hijinks in this flick. Available Jan. 1.
"A Series of Unfortunate Events" Season 1 — Netflix will be adapting the Lemony Snicket novels this year, and the first season is highly anticipated by fans of the books. Neil Patrick Harris will play Count Olaf, the deceptive relative who gets custody of the Baudelaire children after their parents die. However, it won't be easy for the Count to steal their inheritance. Available Jan. 13.
"Superman: The Movie" — Superhero fans who appreciate the classics should definitely add this movie (and its three sequels) to their queues. The 1978 flick introduces Clark Kent (Christopher Reeve), a seemingly ordinary boy from Kansas who turns out to be an alien hero. Available Jan. 1.
"E.T. the Extra-Terrestrial" — You probably know the story. Elliott (Henry Thomas) finds and befriends an alien that he dubs E.T. However, E.T. has to get home soon. The 1982 flick is a great one for the whole family to watch. Available Jan. 1.
"Ripper Street" Season 4 — The latest season of the BBC America drama is finally coming to Netflix. When the season starts, Edmund Reid (Matthew Macfadyen) is dragged out of retirement after a friend is framed. He reunites with Detective Inspector Bennet Drake (Jerome Flynn) and surgeon Captain Homer Jackson (Adam Rothenberg) to keep the peace in London. Available Jan. 28.
"Edgar Rice Burroughs' Tarzan and Jane" — This animated series will reimagine the Tarzan story that everyone knows. Tarzan is 16 and is taken out of the African jungle and placed in an English boarding school. It's quite an adjustment for the boy, but Jane will help him feel at home. She'll "be his ultimate partner in solving environmental injustice, crimes and mysteries," according to Netflix. The first season is available Jan. 6.
Check out the full list of January Netflix releases HERE.
© Copyright IBTimes 2023. All rights reserved.