What's On TV Tonight? 9 Things To Watch Besides Golden Globes On Jan. 6
Awards season isn't for everyone. While many will tune in for the three-hour Golden Globes broadcast, there are plenty of other things on TV tonight. Take a look at your Sunday night options:
"Outlander" (8 p.m. EST, Starz) Jamie (Sam Heughan) and Claire's (Golden Globe nominee Caitriona Balfe) secrets will cause a rift with their daughter, Brianna (Sophie Skelton).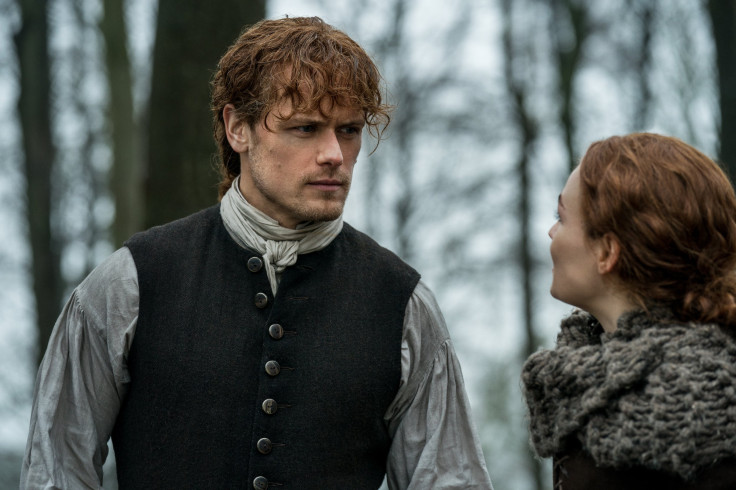 "Real Housewives of Atlanta" (8 p.m. EST, Bravo) After an altercation, the Kandi Koated Klick kicks Porsha out of a party, but she'll have a confrontation with Kandi later in the episode.
"NCIS: Los Angeles" (9 p.m. EST, CBS) The NCIS team has to figure out whether a naval employee's collapse was a terrorist attack or stress-induced.
"Shark Tank" (9 p.m. EST, ABC) The sharks will decide which new products they want to invest in.
"The Hunger Games: Mockingjay, Part 1" (8 p.m. EST, TNT) This two and a half hour long movie will take up most of the Golden Globes broadcast time. In the first part of the epic conclusion, Katniss (Jennifer Lawrence) learns about the secret rebellion that wants her to lead a revolution.
"Step Brothers" (8 p.m. EST, TBS) Will Ferrell and John C. Reilly play lazy, unemployed adults who both live with their single parents. When their parents marry, hilarity ensues.
"Jurassic World" (8 p.m. EST, FX) Chris Pratt stars in this revival of the "Jurassic Park" series. Pratt plays an animal expert who has to use his skills to save an island full of tourists after the genetically engineered Indominus rex escapes.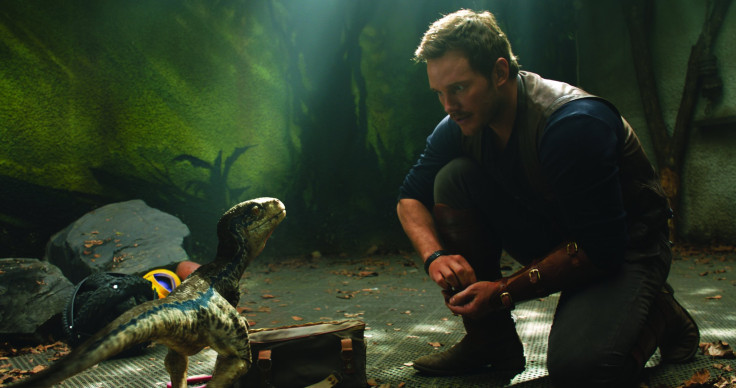 "Zero Dark Thirty" (8 p.m. EST, IFC) Jessica Chastain plays a government operative who is instrumental in finding Osama bin Laden.
"Aliens" (9 p.m. EST, Viceland) A deep space salvage team goes after Ripley's shuttle 57 years later. They aren't prepared for what they're about to find.
Some audiences, of course, will want to watch all the acceptance speeches and the parade of designer gowns. Find out how to watch the Golden Globes on TV or online.
© Copyright IBTimes 2023. All rights reserved.