When Will Life Return To Normal? Here's When Bill Gates Thinks It Will Happen
With the COVID vaccine being administered to more people around the world at the same time some regions are experiencing record outbreaks, Bill Gates gave his insights as to when life will return to a pre-pandemic normal.
In an interview with Sky News on Sunday, the billionaire founder of Microsoft said he is confident the world will be back to normal by the end of 2022 as the COVID vaccine continues to roll out globally. However, Gates, cautioned the virus will not be totally eradicated within that timeframe.
"We won't have eradicated this disease but we'll be able to bring it down to very small numbers by the end of 2022," the 65-year-old Gates told Sky News.
In the U.S., more than 95.8 million people have been fully vaccinated against COVID-19, accounting for 28.9% of the population, the Centers for Disease Control and Prevention reported on Tuesday. Globally, over 1.04 billion vaccine doses have been administered, data from The New York Times shows.
According to Gates, the COVID vaccine is helping to speed up the return to normalcy. He sees the U.S. and the U.K., getting to "high vaccination levels" by summer, which would "free up" more doses for developing countries that could be deployed in late 2021 and 2022, he told the news outlet.
Gates continued by saying that getting "everyone over 60 vaccinated" in places like South Africa and Brazil "will become a priority in the next three or four months."
Gates also stressed the need to be prepared for another pandemic, telling Sky News that "Because we didn't practice, it's clear that understanding variants and understanding how quickly you can do the regulatory stuff, when this comes up again, we could be a lot smarter."
He continued by saying, "People didn't invest enough in this risk... so I hope we keep in mind that we do need to invest and be ready for the next pandemic."
Gates and his wife Melinda have pledged millions of dollars over the past year through the Bill & Melinda Gates Foundation to distribute the COVID vaccine throughout the world. The foundation has pledged over $1.7 billion to fight the virus globally, primarily in developing countries, Fox News reported.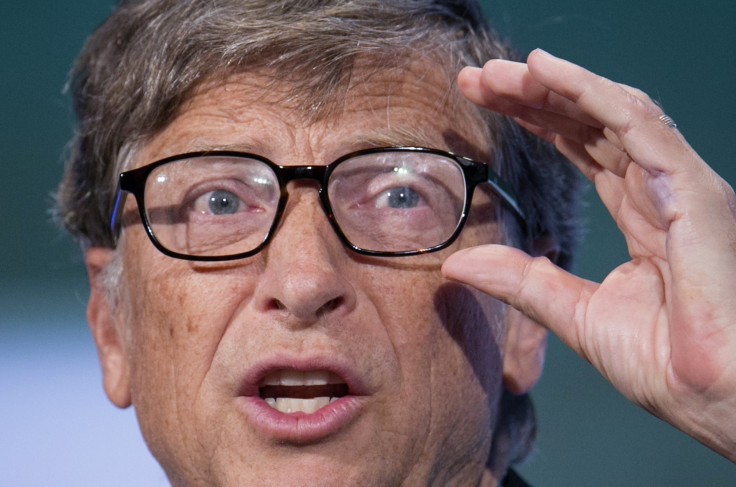 © Copyright IBTimes 2023. All rights reserved.